Modi launches 5G mobile internet services in India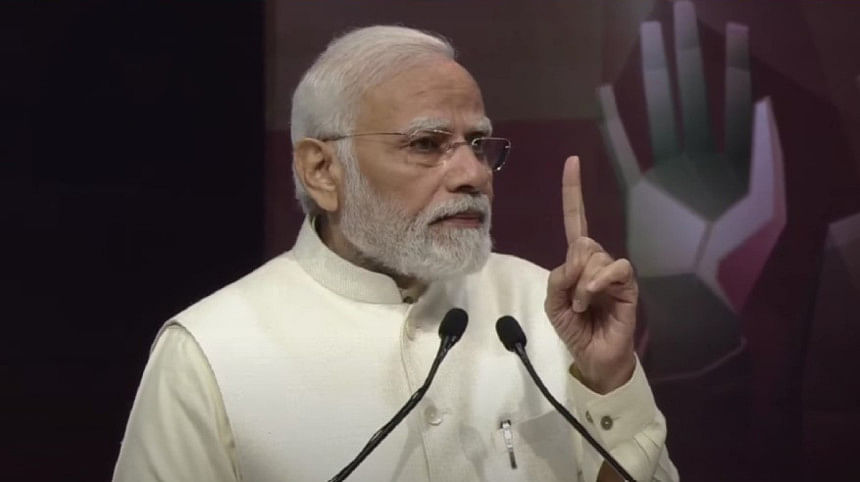 India today ushered in 5G telecom era as Prime Minister Narendra Modi launched the much-awaited services at a telecom ministry event in New Delhi.
The 5G services will be available in 13 cities to begin with within October 24, and will cover the entire country in a phased manner over the next couple of years, reports our New Delhi correspondent.
The thirteen cities include Delhi, Bengaluru, Chennai, Hyderabad, Jamnagar, Kolkata, Lucknow, Kolkata, Mumbai and Pune. Today's launch of the 5G services will be in Delhi, Mumbai, Chennai and Kolkata.
Modi launched the 5G service at the sixth edition of India Mobile Congress 2022, being held from October 1-4, at Pragati Maidan in New Delhi.
Recently, 5G spectrum auctions were conducted successfully and 51,236 MHz was allocated to telecom service providers with the Indian government getting a gross revenue of Rs 1,50,173 crores.
The cumulative economic impact of 5G on India is expected to reach $450 Billion by 2035, according to the telecom ministry.
The 5G can unleash new economic opportunities and societal benefits giving it the potential for being a transformational force for Indian society, the ministry said.