Intruder sneaks into Mamata's house, stays entire night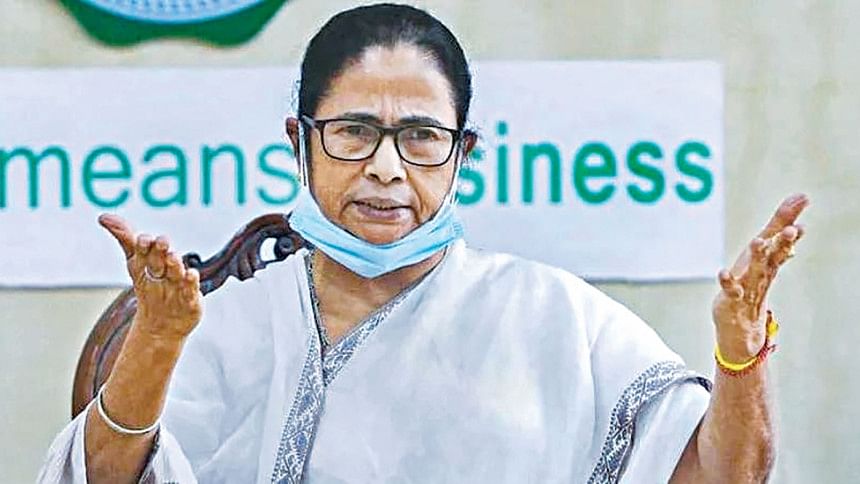 A man sneaked into the residence of West Bengal Chief Minister Mamata Banerjee, in south Kolkata's Kalighat locality, in the wee hours of Sunday and spent the entire night in a corner.
He was detected the next morning, sending the security personnel into a state of panic.
Questions have been raised as to how the man eluded the top-most Z-Plus security cover that the chief minister employs, reports our New Delhi correspondent.
Police said the intruder scaled the wall of Mamata Banerjee's house at 34B Harish Chatterjee Street to enter around 1 am.
"An incident of security breach was reported at the residence of the Chief Minister. A person somehow sneaked into the CM's residence complex with mischievous intention," police said.
He remained inside the house, spending the night sitting in a corner and was spotted only in the morning by security personnel, a senior police officer said.
"They informed the Kalighat police station officers, who then arrested the man," he added.
Police said that going by the appearance of the man, "he seemed to be somewhat mentally unstable".
"We are talking to him and trying to find out his identity. We are also trying to find out whether someone instructed him to enter the CM's residence with a motive. An investigation is underway," the officer said.
Police said immediate steps are being taken to enhance the security in and around Mamata's residence.
Long iron barricades have been put up at the Kalighat bridge near Mamata's residence to keep a check on any unwanted movement, they said.
The Chief Minister of West Bengal does not have an official residence and her private house is located near the centuries-old Kalighat temple, on the bank of a canal.