Indian Supreme Court denounces TV channels for hate speech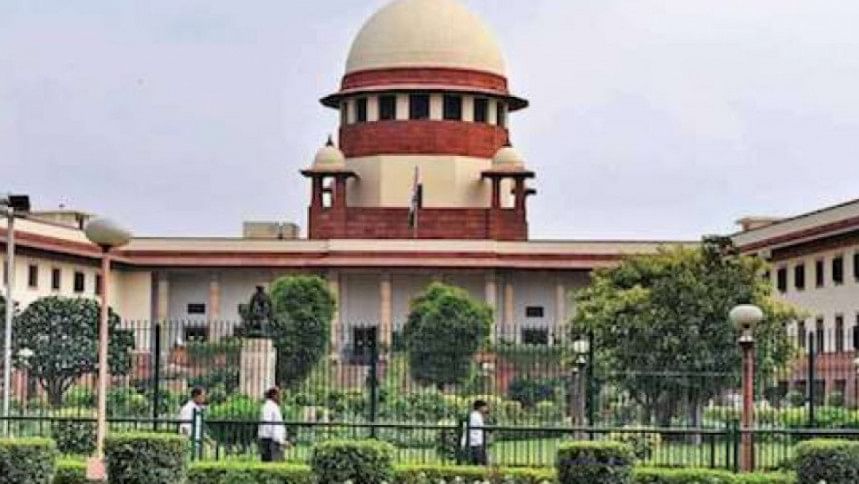 Observing that hate speech "completely poisons" the very fabric of the nation, India's Supreme Court has denounced TV news channels and said it is the duty of TV anchors to prevent hate speeches from happening during debates.
"Hate speech completely poisons the very fabric of the nation," a bench of Justices K M Joseph and Hrishikesh Roy observed on Wednesday and underlined the need for a regulatory mechanism to curb it, reports our New Delhi correspondent.
The top court bench said a hate speech can come in different forms and the concept of hate is that one can kill someone by ridiculing them on a continuous basis.
"Mainstream TV channels still hold sway. The role of anchors is critical and it's their duty to see that hate speech doesn't occur. Many a time those who want to speak are muted," it said.
The court said visual media has a huge influence as it exercises a very serious effect on the mind.
The Supreme Court said it made reference to TV news channels because visual media has got a "devastating" effect and nobody cares what is written in newspapers as people do not have time to read.