Indian police at Rahul Gandhi's residence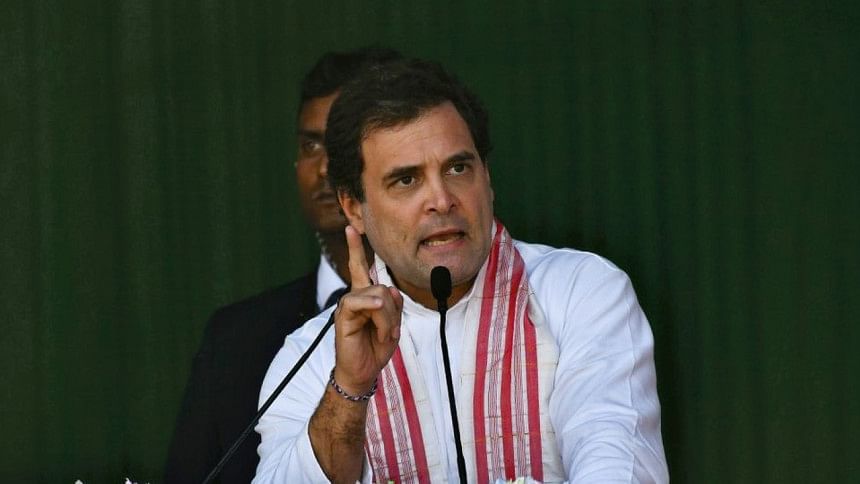 Indian police today reached the residence of Congress leader Rahul Gandhi in New Delhi in connection with a notice issued to him last week over his remark that "women are still being sexually assaulted".
A team of Delhi Police, headed by Special Commissioner of Police (Law and Order) Sagar Preet Hooda, reached Rahul Gandhi's 12, Tughlaq Lane residence, officials said.
Taking cognisance of social media posts, police sent a questionnaire on March 16 to the Congress leader and asked him "to give details about the women who approached him regarding sexual harassment".
According to police, Rahul Gandhi had made a statement in Srinagar in Jammu and Kashmir, where his Bharat Jodo Yatra concluded after starting from Kanyakumari, saying "I have heard that women are still being sexually assaulted".
Police had asked him to give details of these victims so that security could be provided to them, the officials said.