Critical views against govt can't be termed 'anti-establishment'
Observes Indian SC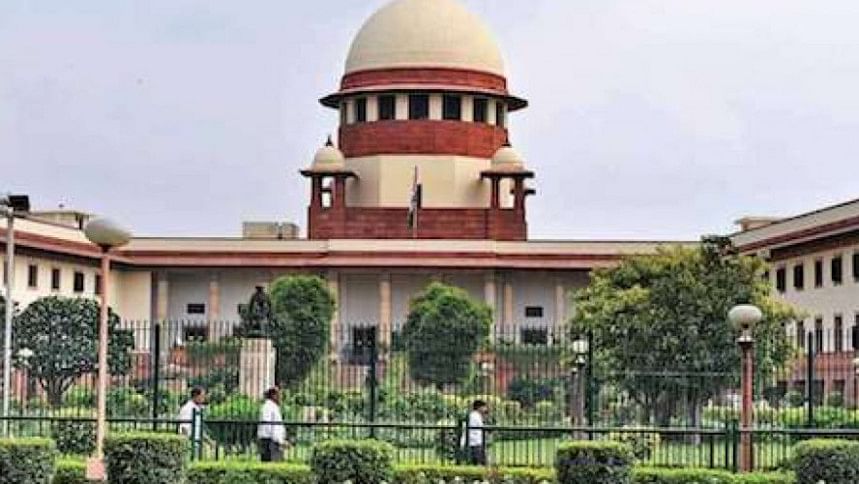 India's Supreme Court today observed that critical views against the government cannot be termed as "anti-establishment" as an independent press is necessary for a robust democracy.
The court made the observation as it set aside the government's refusal of security clearance to a news channel, reports our New Delhi correspondent.
The SC bench, headed by Chief Justice D Y Chandrachud, quashed the Kerala High Court order which had upheld the Indian government's decision to ban Malayalam language news channel MediaOne's telecast on security grounds.
The top court said the Indian Home Ministry raised national security claims in "thin air" without facts.
The state cannot impose unreasonable restrictions on the press as it would have a chilling effect on the freedom of the media, the bench said adding "national security claims cannot be made out of thin air and there must be material facts backing it."