2 Indian fighter jets crash in Madhya Pradesh, 1 pilot dead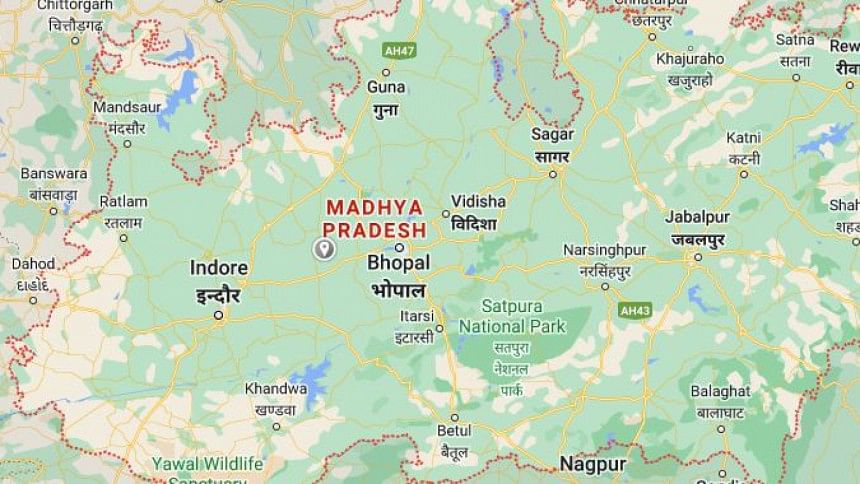 At least one pilot was killed in an accident involving two fighter aircraft of the Indian Air Force near Gwalior in the central state of Madhya Pradesh today, the IAF said.
"The aircraft were on routine operational flying training mission. One of the three pilots involved sustained fatal injuries," the IAF said in a statement posted on its Twitter handle, reports our New Delhi correspondent.
An inquiry has been ordered to determine the cause of the accident, it added.
The IAF did not mention the plane's types but reports earlier said the two aircraft were Sukhoi and Mirage-2000 which had taken off from an air base near Gwalior.