Money couriers eye strong foothold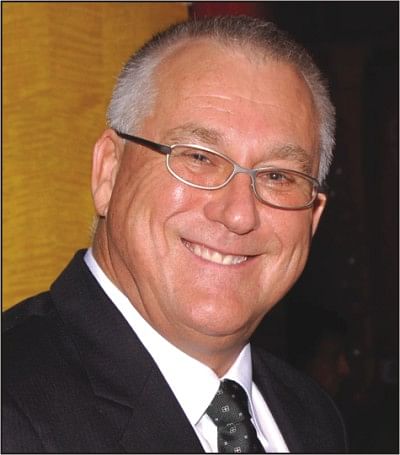 International money transfer companies have set sights on Bangladesh to tap the growing business potential of remittance.
US-based international companies such as MoneyGram and Western Union have been taking different measures, including expanding their networks and a number of agents and cost cuts to encourage remitters to channel money through them.
"We will be working very hard to spread our network in Bangladesh and to make it convenient for our customers to find a MG service outlet close to their homes or place of work," Nick Cunnew, senior regional director (Asia Pacific and South Asia) of MoneyGram, told The Daily Star in a recent interview.
The World Bank estimates that global remittances totalled $397 billion in 2008. Bangladesh received nearly $9 billion in remittance in 2008, equivalent to over 10 percent of its GDP.
"The trend shows that this year Bangladesh will receive over $10 billion from the migrant workers and that is why we are here to expand our network," said Harsh Lambah, regional director (South Asia) of MoneyGram.
MoneyGram has an agreement with 12 commercial banks and Western Union works with the same number of banks.
NCC Bank, an agent of MoneyGram, has recently appointed TMSS that has a countrywide network as its sub-agent to offer the services to the remittance receivers living in remote places.