Sohana Saba and Murad Parvez on Priyojon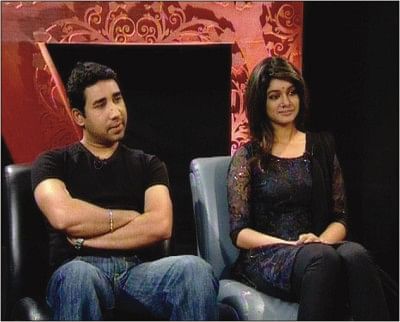 Celebrity talk show "Priyojon" will be aired tonight on ATN Bangla at 6:20 pm. Popular TV and film actress Sohana Saba and her husband, film director Murad Parvez are the guests on tonight's episode. The couple will share their personal experiences, recent activities and more with the audience on the show.
Directed by Fakhrul Abedin and hosted by Karavi Mizan, this is the 53rd episode of the show.