Southeast Bank to launch mutual fund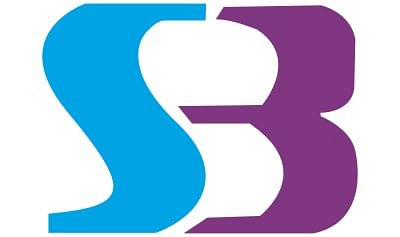 Southeast Bank is set to launch a Tk 100 crore mutual fund in a move to join the foray of similar funds floated by a number of other commercial banks.
Southeast will subscribe at least 25 percent of the fund titled "Southeast Bank 1st Mutual Fund", according to the Dhaka Stock Exchange website.
The rest of the fund will be raised through pre-IPO placement and IPO (initial public offering), which are subject to approval from the Securities and Exchange Commission.
Southeast is the latest in a series of private commercial banks (PCBs) that have already proposed to launch mutual funds.
Eastern Bank, Trust Bank and IFIC Bank have already finalised the process of launching some "closed-end" mutual funds by year-end. Prime Bank has this week announced that it will sponsor a closed-end mutual fund. A closed-end fund is a collective investment scheme with a limited number of shares for a limited period.
The Eastern Bank First Mutual Fund valued at Tk 100 crore will make debut this month, while the IFIC First Mutual Fund worth Tk 100 crore and the Trust Bank First Mutual Fund worth Tk 200 crore is likely to enter the market by July.
The Prime Bank 1st ICB Mutual Fund worth Tk 100 crore will be floated as soon as possible.
Some other non-bank financial institutions and nationalised commercial banks are also striving to float mutual funds.
A total of 17 mutual funds listed on the bourses. Of them, ICB and its subsidiaries manage 13 mutual funds, AIMS Bangladesh three and BSRS one.