Int'l honour for Golam Rabbani Biplab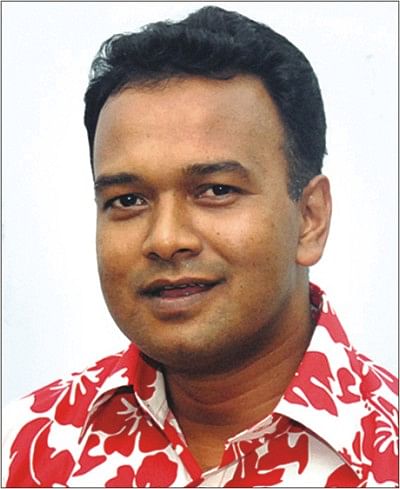 Award winning filmmaker Golam Rabbani Biplab has been selected as the Secretary General of International Federation of Film Societies (IFFS), according to a press release.
The 17-member executive committee, which is headed by renowned Italian filmmaker Gianni Amelio, was formed at a general assembly held in last December in Loreto, Italy. Representatives of 27 organisations from different countries attended the assembly.
Biplab, who is the Vice-president of Bangladesh Federation of Film Societies (BFFS), has been selected for the prestigious post for the second time. Apart from Biplab, the committee includes Professor Paolo Minoto of Italy as Executive President, and Professor Claudino Jesus of Brazil as Vice-president.
Biplab has received several international awards for his feature film "Swapnodanay".