Programmes to mark anti-narcotic drive in Khagrachhari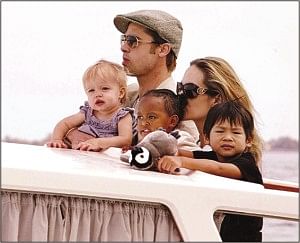 Deputy Commissioner Mohammad Shahdat Hossein handed prizes among the winners of different events organised as part of an anti-narcotic drive on June 26. The prize-giving programme was held at the town hall in Khagrachhari.
Prior to that a discussion was held at the same venue, presided over by Additional District Magistrate (ADM) Monindra Kishor Majumder.
Speakers at the discussion said that narcotics should not control an individual's life. Substance abuse damages life, property and takes away a person's self-esteem.