A Bangalee minister's queer suggestion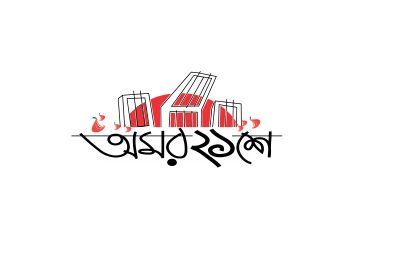 There is little question that the death of Mohammad Ali Jinnah in September 1948 created a vacuum in Pakistan's politics. For decades, Jinnah had been the spokesman of the Muslims of India and had, in almost single-handed fashion, created Pakistan. None of the Muslim League politicians around him matched him in talent and charisma.
Jinnah was succeeded by Khwaja Nazimuddin, chief minister of East Bengal, as the new governor general. Real power, however, passed into the hands of the prime minister, Nawabzada Liaquat Ali Khan. He soon made it clear that he was in charge.
Meanwhile, in East Bengal, there was no let-up in the agitation for Bangla to be given the status of one of the state languages of Pakistan. It was a point that was made before Liaquat, who visited the province from November 18 to 28, 1948. To his discredit, however, the prime minister remained unmoved by it all and clearly showed little interest in accommodating the demand for Bangla as a state language.
A certainly surprising development in all the agitation for Bangla came when Fazlur Rahman, a Bangalee minister in the Pakistan central government, suggested at a conference of teachers on December 27, 948 that the Bangla language be written in the Arabic script. He obviously thought such a move would uphold the Islamic nature of the state of Pakistan among the Bangalees. Fazlur Rahman's comments were met, understandably, with derision.
Interestingly, at another conference, this one known as the East Bengal literary conference and organised by another Bangalee minister, Habibullah Bahar, on Dec 31, 1948 and January 1, 1949, the demand for Bangla as a state language was reiterated in unmistakable terms.
The eminent scholar, Dr Muhammad Shahidullah, urged that the medium of instruction be in Bangla throughout East Bengal. More shocking for the ruling classes of Pakistan was his statement at the conference that all Bangalees, Hindus and Muslims, came of an indivisible heritage and were united by the Bangla language.
Shahidullah's statement was one of the earliest expressions of what would in time come to be regarded as Bangalee nationalism in Pakistan.