Nazimuddin's broken promise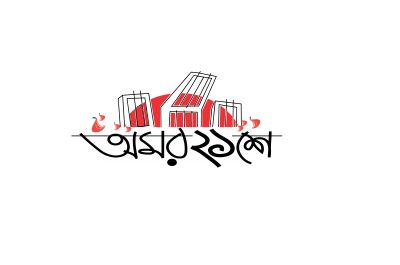 In the days following Governor General Mohammad Ali Jinnah's address at Dhaka University, the atmosphere in the city and indeed in the province was one of deep disappointment. As the founder of Pakistan, in the view of many Bangalees, Jinnah ought to have been more receptive to the popular grievance where the language question was concerned. That Jinnah was not ready to give an inch baffled many. His combative meeting with student representatives after his Curzon Hall appearance did not go down well with people. The governor general was inclined to think that a strong handling of what he considered misguided young people was necessary. Among the students, a subtle rebellious streak began to manifest itself.
Jinnah spent the remaining part of his visit to East Pakistan in meetings with local Muslim League leaders and workers as well as government officials. Accompanied by the general officer commanding (GOC), Mohammad Ayub Khan (later president of Pakistan through a coup d'état ), he also visited troops of the fledgling Pakistan army. On the eve of his departure for Karachi on March 28, he addressed the people of East Pakistan over radio. It was a rather long, somewhat rambling speech in which he reiterated his earlier stand on the language question. He warned the people to stay alert to what he called the activities of Pakistan's enemies and urged them to forge unity and discipline. He advised students to take the right course to the future.
The Bangla issue came to the fore once again a few days after Jinnah returned to West Pakistan. Contrary to his earlier promise to introduce a motion in the provincial legislative assembly on the adoption of Bangla as one of the two state languages of Pakistan, Chief Minister Khwaja Nazimuddin, on April 6, 1948, proposed only that Bangla be the official language of East Pakistan. It was a hint of troubled times ahead.
Mohammad Ali Jinnah died on September 11, 1948. He was succeeded as governor general by Khwaja Nazimuddin. In Dhaka, Nurul Amin, a prominent Bangalee Muslim League leader, took over as the new chief minister in succession to Nazimuddin.