Jinnah impolite
Said Sher-e-Bangla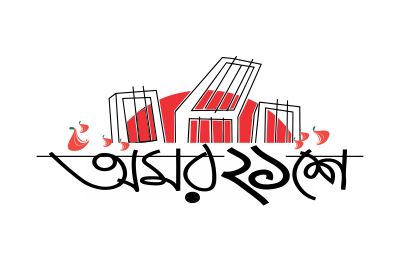 Mohammad Ali Jinnah visited East Pakistan from March 19 to March 28, 1948. The visit was a disaster, seeing that instead of reassuring the Bangla-speaking people of his country on the language issue he ended up making them angrier than they were before.
For perhaps the very first time in his long political career, Jinnah came face to face with a situation where he was not exactly looked upon as a revered individual. He, like so many other Pakistani rulers after him, smelled a conspiracy in the demand for Bangla as a state language.
Worse, his meeting with a group of student leaders in Dhaka exposed his rather poor knowledge of Bangalee culture. He demanded to know from the students -- and this was on the very day when he delivered his infamous Urdu advocacy speech at the Curzon Hall of Dhaka University -- if Bangalees could boast of any great men of letters in their history.
The well-prepared and understandably irreverent students' team reminded him of Tagore, Nazrul, Bankim, Mir Mosharraf and a host of others. It is said that Jinnah made no response. But he did warn the students against a deep-rooted conspiracy against Pakistan by communists and fifth columnists. The students clearly did not agree with him.
At the Race Course public rally on March 21, Jinnah first mentioned the imaginary conspiracy by communists and fifth columnists to undo Pakistan. He warned that no mercy would be shown to quislings, though he did not mention who the quislings were. It was a line of thinking that would be adopted by all Pakistani rulers and other West Pakistani politicians every time legitimate demands for social and political justice were made by Bangalees. Even at the public rally, voices of protest at Jinnah's advocacy of Urdu were heard.
Jinnah's abrasive remarks were severely condemned by Prof Abul Kashem who, on the same day, came down hard on the governor general's attempt to paint the advocates of Bangla as fifth columnists and communists and as enemies of Pakistan. On March 23, 1948, Sher-e-Bangla AK Fazlul Huq denied that there were any quislings, fifth columnists or enemies of Pakistan. He made it clear that Jinnah's language had not been polite and that his insistence on Urdu being the state language of Pakistan had been wrong.