<i>Jinnah makes matters worse</i>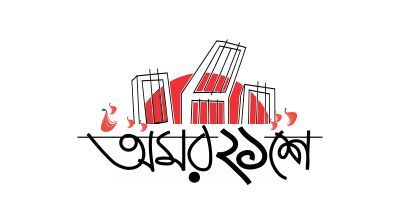 The very first session of the East Bengal Legislative Assembly after the creation of Pakistan was scheduled for March 15, 1948 in Dhaka. On the eve of the session, students of Dhaka University gathered before Burdwan House (today's Bangla Academy), the official residence of chief minister Khwaja Nazimuddin, to register their protest against the police action of March 11.
The Students Action Committee formed against the backdrop of the incidents of March 11 made it known that a strike would be called on March 15 to emphasise the grievances of the people of East Bengal before the assembly.
The provincial government, needless to say, was thus placed in a spot through this move by the students' community. Of particular concern to the chief minister and his colleagues was the fact that governor general Mohammad Ali Jinnah was expected to arrive in Dhaka on March 19, a visit that ought not to be sidelined by the students' agitation. As a way of placating the students, Nazimuddin agreed to meet their representatives, among whom were Prof Abul Kashem, Mohammad Toaha, Kamruddin Ahmed, Syed Nazrul Islam, Naimuddin Ahmed and Abdur Rahman Chowdhury, on the morning of March 15 before the Legislative Assembly session got underway.
In the course of the meeting, Nazimuddin agreed to release all individuals who had been arrested on March 11 as a way of defusing tension in the province. He also assured the students that at the session of the Legislative Assembly in April, a resolution proposing the adoption of Bangla as one of the two state languages (the other being Urdu) of Pakistan would be introduced. In the event, all those arrested on March 11 were released. However, as events were to show subsequently, Nazimuddin reneged on his promise to have a resolution on Bangla be adopted by the provincial legislature.
Mohammad Ali Jinnah, the all-powerful leader of Pakistan (he was governor general, president of the constituent assembly and president of the ruling Muslim League all at once), arrived in Dhaka on March 19 on what would be his first and last visit to Pakistan's eastern province. On March 21, he addressed a public rally at the Race Course (subsequently Suhrawardy Udyan), where he warned the people of East Bengal to be on guard against elements conspiring against the unity of Pakistan. He clearly had in mind the Bangla language issue.
As events were to show, Jinnah would only make matters worse for himself and for Pakistan during his Dhaka visit.