Tangail BCL calls half-day hartal in town today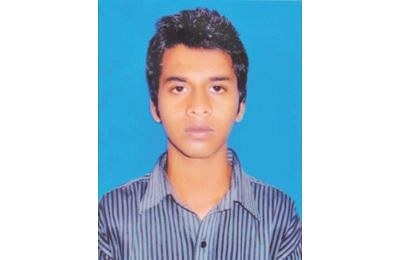 Injured district unit orgnaising secretary of BCL Abdul Kader Bapon, 24, who was under life support, died yesterday.
Protesting the death of Bapon, Tangail BCL unit has called for a half-day hartal in the town today.
Bapon was injured on January 20 when district Awami League (AL) and its front wings enforced a half-day hartal in the town, protesting killing of former district AL publicity secretary Faruque Ahmed.
On that day, a procession of BCL went to the Amin Bazar in Biswas Betka area of the town and asked the shop owners of the market to keep their shutters down.
But the shop owners locked in clashes with the BCL men, leaving Bapon seriously injured.
Bapon was rushed to the Tangail General Hospital and later shifted to the Enam Medical College Hospital in Savar on the same day.
The BCL leader, kept at the hospital with life support, died at around 3:00pm yesterday.
Immediately after Bapon's death, the BCL leaders and activists in the town brought out a protest procession. The procession ists went to Amin Bazar at Biswas Betka in the town and set two shops at the market on fire.
The angry BCL men also agitated and burned tyres at different places of the town and held a rally at Nirala Intersection.
The BCL men at Government Sadaat College blocked the busy Dhaka-Tangail highway for two hours at Karatia in Sadar upazila, creating a long tailback on the both sides of the highway.