Tazreen Fashions Fire
Wal-Mart pressured to name suppliers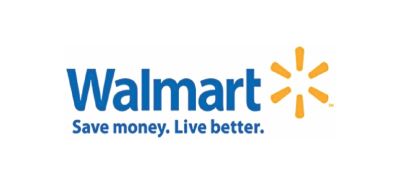 Wal-Mart Stores Inc is under increasing pressure from investors and labour-rights groups to name its garment suppliers after a fire in Bangladesh killed more than 100 people at a factory that made its clothes.
Proponents say public disclosure of supply chains -- a move made by Nike Inc and other retailers in recent years -- encourages accountability that leads to factory improvements in countries where unsafe conditions are widespread.
After the blaze at the Tazreen factory on Nov 24, labour rights organisations have called on Wal-Mart and other companies to take more direct responsibility for the suppliers and factories that make their garments.
Wal-Mart maintains low costs in part by "turning a blind eye" to the conditions and safety of workers around the globe, according to John C Liu, the New York City Comptroller.
"Wal-Mart's refusal to shed light on its suppliers and hold them accountable for their human and workers' rights practices reflects a cavalier attitude toward compliance at the highest levels of the corporation," Liu said in an e-mailed statement.
Liu is a trustee and investment adviser to the New York City Public Pension Funds, which holds about 4.9 million Wal-Mart shares, an investment of about $337 million.
"As a corporate policy, we don't discuss our supplier relationships," Kevin Gardner, a spokesman for Bentonville, Arkansas-based Wal-Mart, said in an e-mail.
Wal-Mart, the world's largest retailer, has more than 100,000 suppliers, according to its website.