News Corp names new chief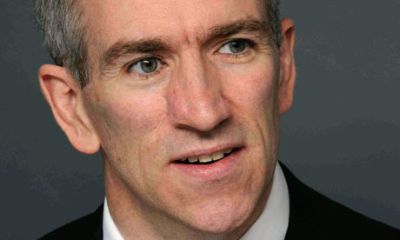 News Corp announced a new head of its troubled British newspaper arm yesterday and said it was ending publication of its iPad app, The Daily.
The media conglomerate said Mike Darcy, a former chief operating officer of BSkyB, will replace Tom Mockridge as CEO of News International. Mockridge leaves the company at the end of the year.
At the same time, News Corp said it will cease publication of The Daily iPad app on December 15. Its founding editor-in-chief, Jesse Angelo, was named publisher of the New York Post.
"From its launch, The Daily was a bold experiment in digital publishing and an amazing vehicle for innovation," News Corp CEO Rupert Murdoch said.
"Unfortunately, our experience was that we could not find a large enough audience quickly enough to convince us the business model was sustainable in the long-term," he said.