China new leader issues stern graft warning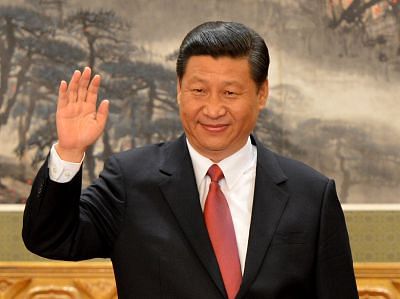 The new head of China's ruling party sounded a strong anti-corruption warning in his first speech to top politicians, state media said yesterday, following a series of stern messages by top officials.
Xi Jinping stressed the theme as he and other top leaders take charge for the next decade in the world's most populous country, where public anger has mounted at perceived privileges and abuses of power in the one-party system.
"A large body of evidence has shown us that the issue of corruption is growing more intense and in the end will kill the party and the country," Xi said, according to the party-linked People's Daily and other outlets.
"We must be alert," he told the top 25-member Politburo Saturday.
"In recent years in some countries, long-festering disputes have led to popular anger, social unrest and a collapse of government power -- and in all this corruption played an important role."
Xi also warned against graft last week in his widely watched first speech as party leader, as did his predecessor Hu Jintao a week earlier in his last major address before handing over the reins.
Xi is expected to succeed Hu as China's president early next year in a move that would formalise his leadership of the country.