Risks of nuclear option for power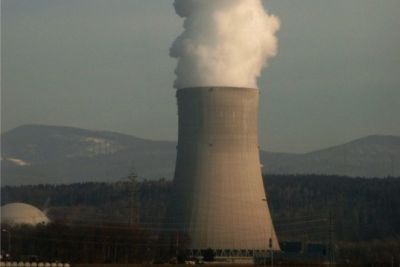 Electricity is one of the main factors of development. Without it no country can move forward in present time. Generating electricity by coal, gas or oil is a costly process and it has many anti-environmental components. So, many countries are producing electricity by establishing nuclear power stations. Our neighbour India has some such stations too.
For our development, we need more and more electricity. The popularity of the government depends largely on the quantity of electricity it produces in its tenure. So the present government has signed an agreement with Russia for setting up a nuclear power station shortly. Recently the prime minister talked about establishing more such stations in Bangladesh in order to get adequate electricity to meet the country's demand.
But it has a worrying aspect also. Japan has announced that it will abandon all its nuclear power by 2030. It is true that the lives of the people are more valuable than development.
Bangladesh is a poor country; its scientific and technological know-how is inferior to Japan. This tiny country contains about 16 crore people. If any accident occurs over-populated country, the result will be extremely disastrous. Many people are in doubt about the effectiveness of Russian technologies also. So, we should think a hundred times before beginning such risky mission.