Apex Adelchi gets new DMD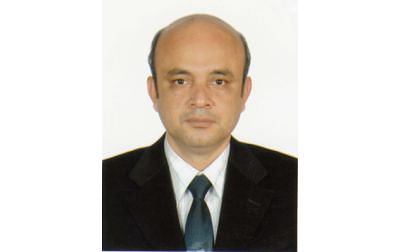 Abdul Momen Bhuiyan has recently been promoted as the deputy managing director of Apex Adelchi Footwear Ltd (AAFL).
Momen previously served the company as its executive director, the company said in a statement yesterday. He is also a director of Blue Ocean Footwear Ltd, another Syed Manzur Elahi Enterprise like AAFL.
Momen is an MBA from the Institute of Business Administration under Dhaka University. He is also an economics graduate of Chittagong University.