Natyaguru Prof Nurul Momen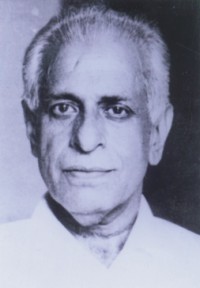 Today is the 18th death anniversary of Natyaguru Prof Nurul Momen, says a press release.
Various socio-cultural organisations have drawn up elaborate programmes to mark the day.
Besides, a discussion and milad mahfil will be held at the residence of his son Dr Mahmud Nurul Momen, a journalist and writer. Friends, relatives and admirers are requested to attend the milad.