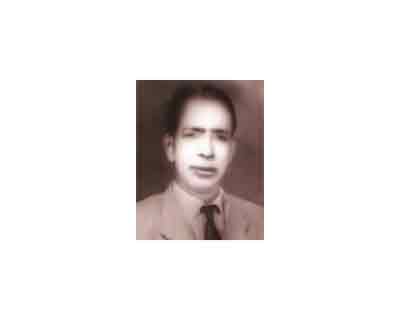 Today is the 41st death anniversary of martyred scientist Dr Harinath Dey, a lecturer of Biochemistry Department of Dhaka University.
The Pakistani occupation army killed him near Sutrapur in the city in 1971, said a press release.
Born in 1941, he served as principal scientific officer of Science Laboratory and Diabetic Association from 1957 to the last. He also worked as nutrition officer at Mahatma Gandhi Memorial Medical Institute in India.