Qulkhwani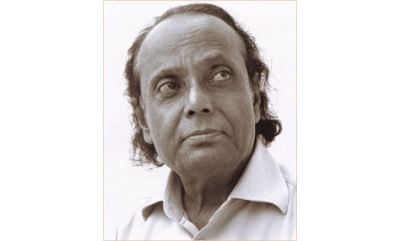 The qul-khwani of Kazi Khairul Bashar (Babul), art director and one of the founder members of Adcomm Ltd, will be held at his own residence after Maghrib prayers today.
He died in the city's Samorita Hospital on January 7at the age of 66.
He left behind his two daughters and a host of relatives to mourn his death.
He was buried at Azimpur graveyard in the city.