Kalam elected Uttara Club president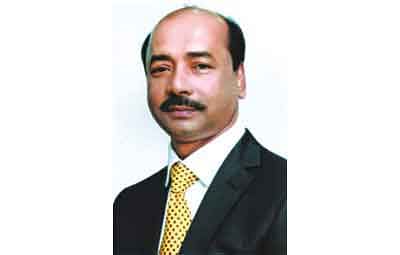 Md Abul Kalam was elected president of Uttara Club Limited on December 25 for 2011-2012, says a press release.
The 20th annual general meeting was also held the same day.
The executive committee members are Piara Nergis, Nasir Hossain, S M Masud Alam (Tapan), Capt (Retd) Md Mahbubul Matin, Kazi Golam Mobin (Tapan), Kh Rashedul Ahsan, Jahangir Parvez, Ishtiyak Ahmed Chowdhury (Romel) and M A Hassan and
SA Moktader (Mithu).