Haji Abdul Ali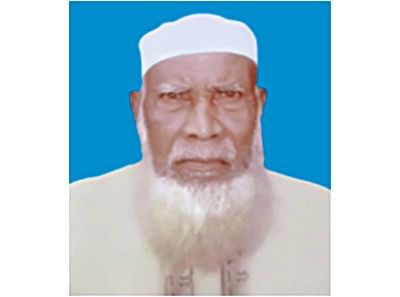 Haji Abdul Ali, father of film star Elias Kanchan, passed away on Monday night at a city hospital at the age of 80.
He left behind his wife, five sons, one daughter and a host of relatives to mourn his death, said a press release.
He was buried at his family graveyard in Ashutia Para under Karimganj upazila of Kishoreganj.
Officials of Nirapad Sarak Chai expressed deep shock at his death and conveyed sympathy to members of the bereaved family.