Salman Shah Forever etched in memory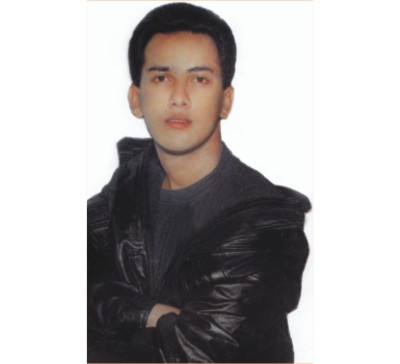 The late actor Salman Shah had been and still is a shining star in Bangladeshi filmdom. He made his debut with the widely acclaimed "Keyamat Theke Keyamat" (remake of the Hindi blockbuster "Qayamat Se Qayamat Tak"). He secured a strong foothold with the film. And it was followed by films such as "Shopner Prithibi", "Denmohor" and several other smash hits that exceeded the expectations of the audiences. Movie theatres that ran his films buzzed with youngsters.
But the shining star was soon lost under a dark cloud. On September 6, 1996, the people of Bangladesh were deeply shocked by Salman's untimely demise. Film enthusiasts could not accept his untimely passing. Failing to cope with the loss of their favourite actor, some ardent fans even took their own lives.
Salman Shah brought a change into the stagnant scenario of Bangladeshi films. Notwithstanding his extraordinary popularity, nothing significant has been done to commemorate this talented actor. No initiative has been taken to observe his birth/death anniversaries.
It is understood that people in the current film industry have consigned him to oblivion and none has hitherto taken any initiative to preserve his memories.
As a film enthusiast and a fan of the actor, I have repeatedly pleaded with the managing directors of BFDC and the Ministry of Information to name an BFDC street after the deceased actor. However, my pleas did not bear any fruit.
The artistes, who were the colleagues of Salman, are now the most influential people in the film circuit. I hope they will do something so that his memories won't be lost forever.
Today marks the 15th death anniversary of Salman. I believe he will live forever in the heart of the people who loved him.
The writer is a subcontractor and film enthusiast.