New blame game issue!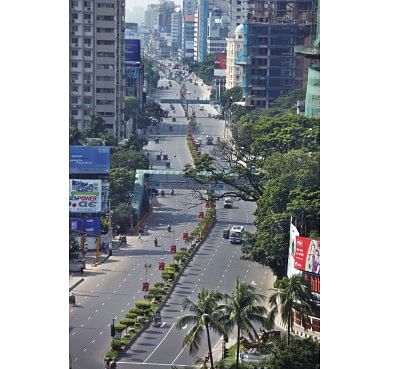 We have learnt from the reports referring to the top jurists of the country, published in The Daily Star of June 17, 2011 that the caretaker government system became illegal the day the Supreme Court declared the 13th amendment to the constitution "prospectively" void and unconstitutional.
However, I am quoting here from former Chief Justice Mustafa Kamal's comment: "The election will not be illegal or unconstitutional, as the SC verdict permits holding of the next two elections under caretaker government. There will be no need to amend the constitution, if parliament keeps in force the existing caretaker system headed by the last retired chief justice." But the Prime Minister says that the caretaker government system is illegal and there is no need to discuss the issue. On the other hand, leader of the opposition says that caretaker government system exists and the matter of discussion is only who to head interim government.
However, we, the common people, can understand that a new issue is created that will make our lives miserable in the name of observing political programs.