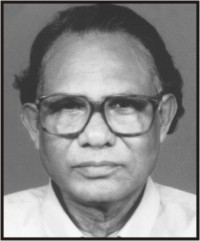 Today is the fourth death anniversary of film maker Sheikh Niamat Ali, says a press release.
On the occasion, recitation from the holy Quran and a milad mahfil will be held at Uttar Mugda Jheelpar Yateemkhana.
Relatives, friends and admirers are requested to pray for salvation of his departed soul.