Salman Shah's 13th death anniversary
Special programme on Rtv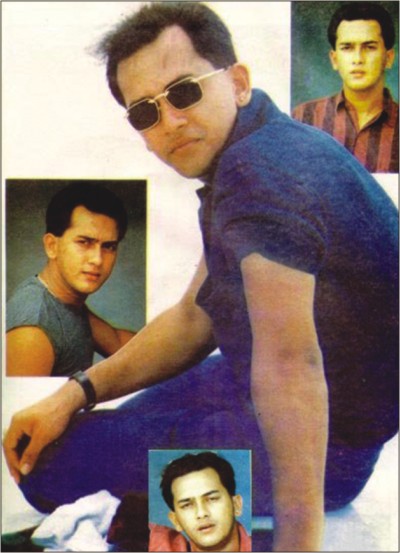 With Sohanur Rahman Sohan's "Keyamat Thekey Keyamat," Bangladeshi filmdom got a new lease of life. Through this blockbuster, two stars were born -- Salman Shah and Moushumi.
Shahriar Chowdhury Imon aka Salman Shah (his stage name) changed the typical image of a Bangladeshi film actor. In the early 1990s when the country's film industry remained stagnant, Salman Shah took the film industry by storm with his spirited performance and irresistible charm. The ailing film industry witnessed a real romantic hero and welcomed a new era in the romantic film genre with his appearance. Soon he turned into a heartthrob of the young moviegoers.
This charismatic actor's career and life were cut short when he passed away on September 6, 1996. In his short span of film career he acted in 18 hit films.
On the occasion of his 13th death anniversary, Rtv will air a special episode of "Tarokalap" tonight. Filmmaker Sohanur Rahman Sohan will reminisce discovering the charismatic actor and his experiences of working with him.
Produced by Sohel Rana and hosted by Shammi Nahar Shopna, the show will be aired today at 10:45am.