MJF concerned over rise in abuse of domestic workers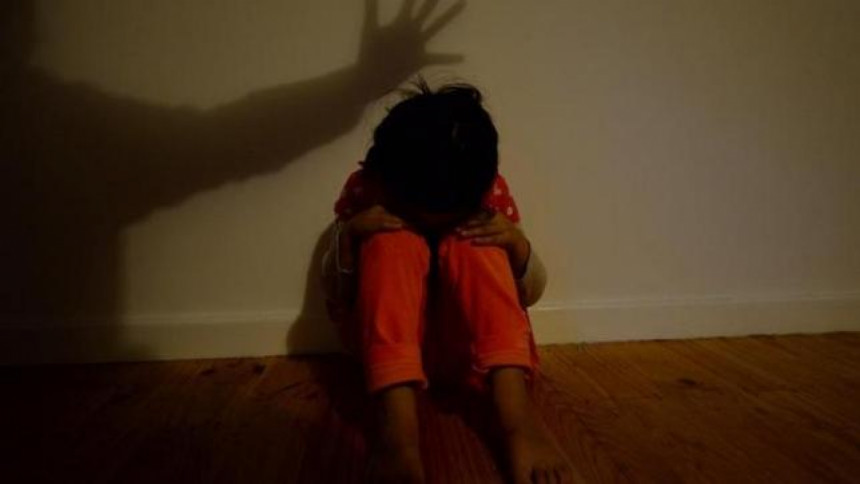 Expressing concern over rise in abuse of domestic workers, Manusher Jonno Foundation (MJF) has condemned torture of a 10-year old domestic help Achhia in the capital's Mirpur area.
Yesterday, police arrested a couple for abusing the minor repeatedly. She was employed about a year ago and the couple have been treating Acchia in an inhumane way.
In a statement, MJF has urged the government to formulate the Domestic Help Safety and Welfare Policy 2015 into an act immediately to ensure the wellbeing of domestic workers.
Ensuring good behavior, regular payment, physical and mental health, weekends, leave and holidays and stopping abuse are incorporated in the policy.
According to a recent report by MJF, a total of 14 child domestic workers were abused in 2019.
Besides, 22 domestic workers have so far been victims of torture this year where 10 of them succumbed to their injuries. Most of them were aged between 13 years and 18 years.
Quoting Ain o Salish Kendra, the statement reads that some were killed after rape and torture whereas some committed suicide.