Pogba's WR transfer under probe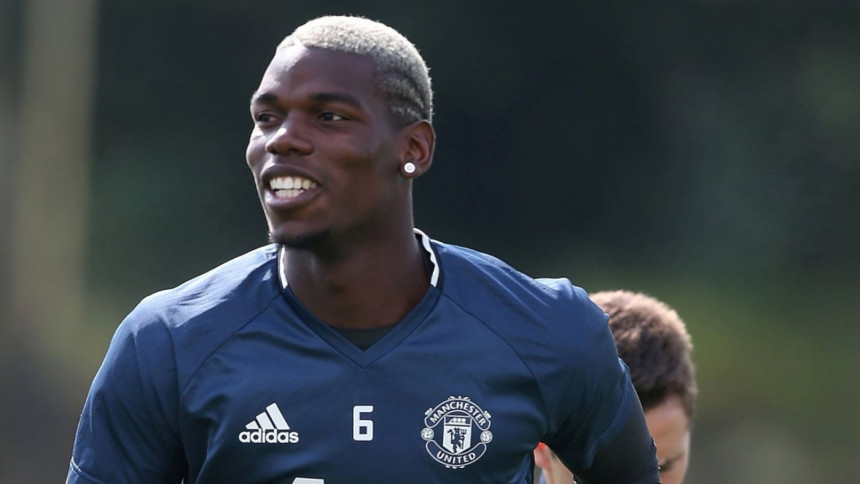 FIFA are to investigate the world-record transfer of Paul Pogba to Manchester United, a source at world football's governing body told AFP on Tuesday.
French midfielder Pogba was transferred for more than £89.3 million ($111 million, 105.2 million euros) in August 2016 from Italian club Juventus.
Confirmation of the investigation came after French media reports said FIFA had opened an inquiry.
It is not yet clear what aspect of the transfer FIFA is investigating.
Pogba, 24, started his career with the English club but made just three appearances in the Premier League before heading to Italy, after an apparent falling out with then manager Alex Ferguson.
He flourished in Serie A, winning four league titles with Juventus between 2012 and 2016.
Pogba also appeared in the 2015 Champions League final, which Juventus lost 3-1 to Barcelona.
At the same time, the powerful midfielder made himself a mainstay of the French national team.