Poet Syed Shamsul Haq flown to London for treatment
Seeks blessings from well-wishers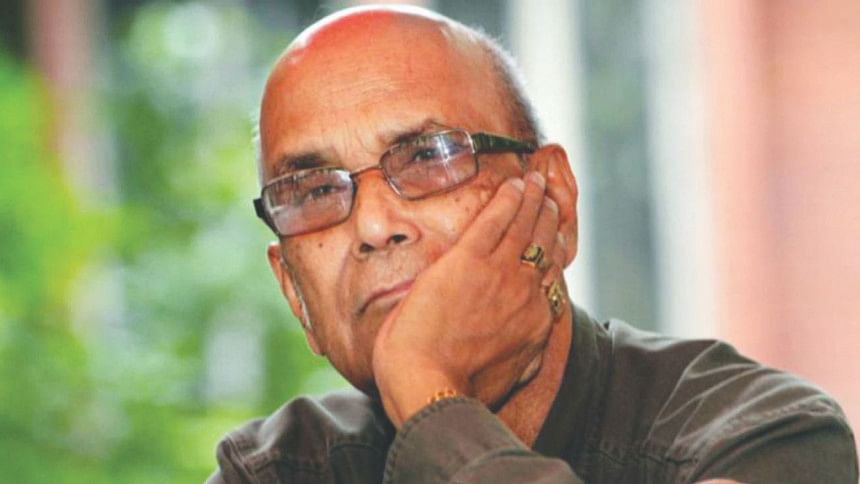 Eminent litterateur Syed Shamsul Haq was flown to UK yesterday for treatment as he has been suffering from critical lungs disease.
Haq was admitted to the Royal Marsden Hospital in London and is now undergoing treatment there, Tareq Sujat, general secretary of National Poetry Council, told The Daily Star today.
His wife Anwara Syed Haq accompanied him, Sujat said.
The members of the National Poetry Council, his family members and the poet himself have sought prayers and good wishes from the country's people for his quick recovery, said a press release of National Poetry Council.
Haq is an accomplished short-story writer, novelist, playwright and a very popular poet. He was born in 1935 in Kurigram.