Bangladeshi origin Zia Haider's novel wins Britain's oldest literary prize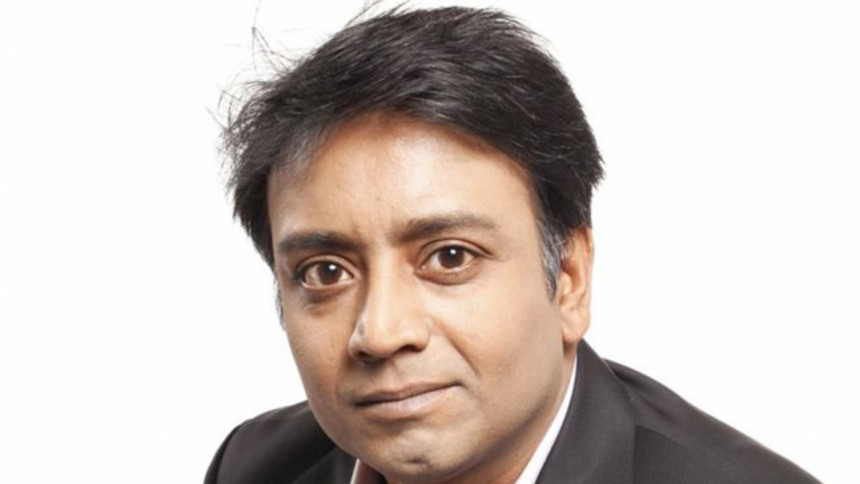 Bangladeshi origin writer Zia Haider Rahman has won the James Tait Black Literary Prizes, Britain's oldest literary award, for his debut novel In the Light of What We Know.
The novelist has joined some of the world's greatest names in literature, including DH Lawrence, Graham Greene, Angela Carter and Ian McEwan, by winning the prize this year.
The winner of the prize was announced at the Edinburgh International Book festival yesterday, reports The Times of India.
The 10,000 pound prize has been awarded by the University of Edinburgh annually since 1919.
In the Light of What We Know, for which he won the prize in fiction, was released in the spring of 2014 and was critically acclaimed internationally.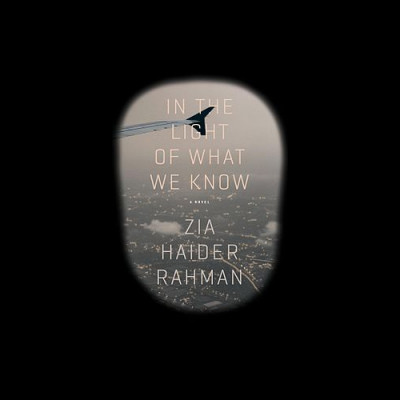 The author was born in Sylhet division in Bangladesh before his family migrated to UK after the Liberation War of Bangladesh in 1971. He was educated at Balliol College, Oxford. He also attended Cambridge, Munich, and Yale Universities for further studies.
"Zia Haider Rahman addresses a whole range of issues - the war in Afghanistan, the rise of Muslim fundamentalism and the banking crisis. Moreover, he also explores problematic areas of politics and finance, which are often exiled from the pages of fiction, immersing his readers, dauntingly but comprehensibly. The novel's impressive scope is complemented by Rahman's ability to locate the personal in the political," reports The Times of India quoting Randall Stevenson of University of Edinburgh and chairman of the James Tait Black Prize for fiction.
The novel revolves around an investment banker who receives a surprise visitor at his West London townhouse on one morning in September 2008, at a time his marriage was on the verge of collapsing. This is a bold novel set on the backdrop of war and financial crisis that defined the beginning of this century.
The protagonist recognizes his long-lost friend who was a mathematics prodigy and mysteriously disappeared years earlier, resurfacing as if for some powerful confession. The novel takes readers from Kabul to London, New York, Islamabad, Oxford, and Princeton on a thrilling journey exploring love, belonging, science, and war.
According to the publishers, it is an age-old story of friendship and betrayal between the visitor, a man seeking atonement for his desperate effort to move on after his wrong beginnings, and the narrator telling the story of his friend grasping at the limits of words and knowing.