tips
Liquid detergents — say goodbye to laundry hassles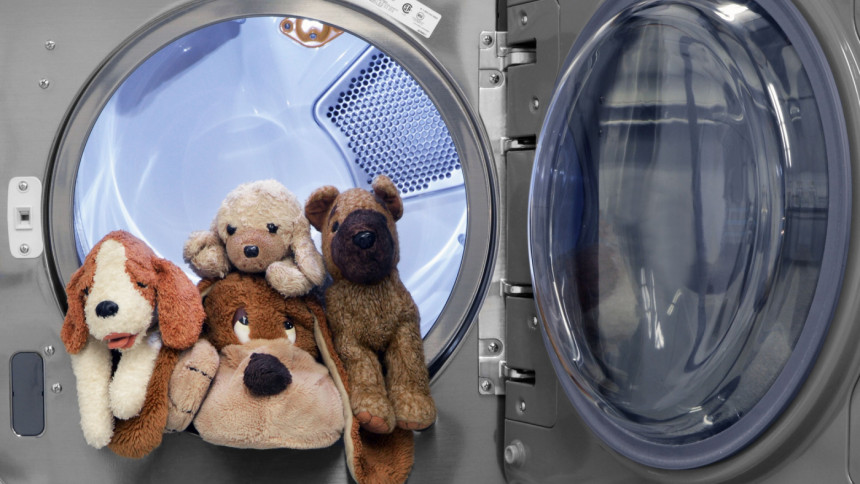 You know that feeling when you take out your laundry and still find unsavoury clumps, or stains of powder detergent, the same detergent that was meant to clean your clothes. You can relate to the times when you nearly had a bubble apocalypse because you just could not get the right amount of powder. And let's not forget, your special dresses and shirts still need hours of manual scrubbing because truth be told, you would never dare to put them in the machine with the powder, no matter what the machine claims!
But a solution to this was developed a while back, the early 20th century to be exact. In 1907, chemist Otto Rohm discovered that enzymes could be incorporated into cleaning agents to improve washing performance. His detergent, Burnus, later became the most widely used detergent in Germany. It wasn't until the 1930s, however, that liquid detergents became available in the United States. History aside, liquid detergents have been there to make washing chores easier for a long time.
Suddenly, choosing liquid over powder is a big leap for many, particularly when the issue of cost and usage comes in. But the transition can be as easy as ever, once you get the hang of it.
First up, liquid detergents come as concentrates. You need just a little amount if you follow the suggestions for your typical wash load. Also, hard water (water that contains a lot of minerals) being the typical issue, liquid detergents dissolve quickly in water as compared to soap powders. They do not create white residues that stick to your clothes. Even if you still keep powder as a backup, your usage will be cut by more than half. Plus, irrespective of water temperature, liquid detergents dissolve in no time.
If you choose to start small, begin with your delicate woolens and special shawls that need to be used soon in the coming days! Modern machines come equipped with special washing systems for these types of clothes, and the perfect companion to this is the liquid cleaner.
Take a look at your closet and you will find a huge variety of shades, from whites to darkest blues and bright yellows and oranges. The liquid detergents of modern times also take into consideration the colour composition on fabrics and can clean without compromising the colour. 
And finally, think of the longevity of the washing machine. Just as any machine, the washing machine too needs its fair share of care to continue. Liquid detergents have an upper hand here as the residue passing through the machine will not build up as frequently as with typical powdered detergents. 
Ultimately, it is still a matter of trial-and-error before going in with liquid detergents. A good tip is always to test out any new washing product on a testing patch. For an easy washing up experience, liquid detergents are definitely the time saving, modern solution.
Photo: Collected