by the way
Skintessentials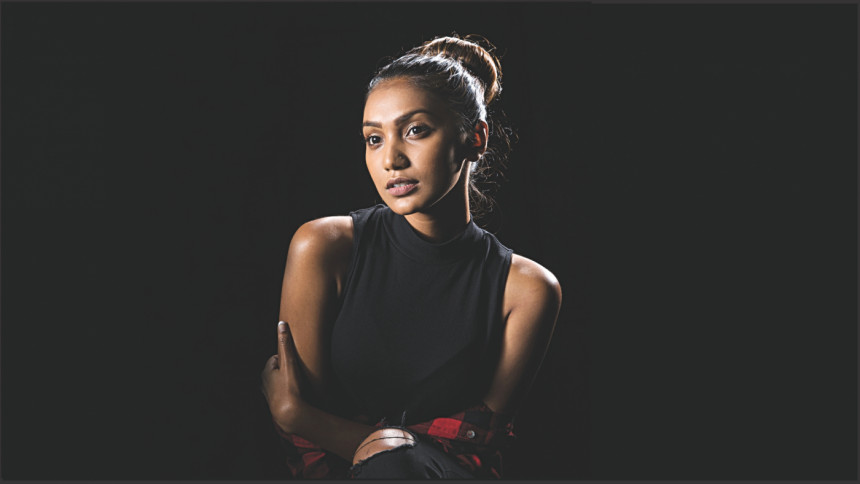 One of the main issues that plagues pretty much everyone in winter is the drying of skin due to loss of moisture. Of course, drinking adequate water is important to keep the skin hydrated, and overall health is reflected in the glow of the skin. There ae also a number of remedies for dry skin, making it easy for you to restore a natural softness and bring back said glow.
FIND A MOISTURISER THAT WORKS FOR YOU
Just like other organs, each person's skin has differing requirements, and that is why you need to find your own moisturiser that works best to help you hydrate your skin, and not make the problem any worse.
Moisturisers that contain glycerine and petroleum jelly are good for people with naturally dry skin. The glycerine and microdroplets of petroleum jelly work together to lock in moisture and provide intensive moisturising to help heal dry skin and repair the skin's natural layers.
If you have got combination skin, like dry cheeks and an oily T-zone, look for water-based lotions. These products hydrate without adding extra grease or clogging the pores.
Rethink your routine
Many of our own habits make dry skin patches worse, without us even realising it. Anything from harsh soaps and too hot showers to exposure to extreme weather and the chemicals found in some cosmetics can strip the skin of its natural oils.
It's time to rethink your daily skin care routine.
Look for mild soaps, and lotions made with petroleum jelly and natural ingredients like glycerine, as these help to protect against moisture loss. And remember, hot water strips the skin of its natural oils a lot quicker than cold water — so take short, warm showers with a moisturising cleanser.
Treat dry, itchy skin
Pure petroleum jelly and aloe vera are both very gentle on skin, making it perfect to soothe dry skin on all areas of the body and keep it hydrated at the same time.
These products form a protective barrier that seal in the added hydration from moisturisers, plus any natural oils made by your skin — this helps to slow down the natural loss of moisture we experience daily.
If you find that despite your best efforts to protect and moisturise your skin, you develop a persistent dry skin rash, consult a doctor for a specialised treatment.
Prevent dry skin patches
Cover up in winter with gloves, hats, and scarves and wear sunscreen all year round. Using an SPF moisturiser is a good addition to your daily routine to protect your face from the sun. There are other lifestyle changes that can help relieve and prevent dry skin – like wearing soft fabrics like 100 percent cotton instead of rough fabrics that could irritate the skin further, or eating foods high in omega-3, such as fresh water fish, flax, and walnuts. The essential fatty acids in these foods can help boost the skin's natural layers that retain oil.
Photo: LS Archive/Sazzad Ibne Sayed