A spatula for an inspiration...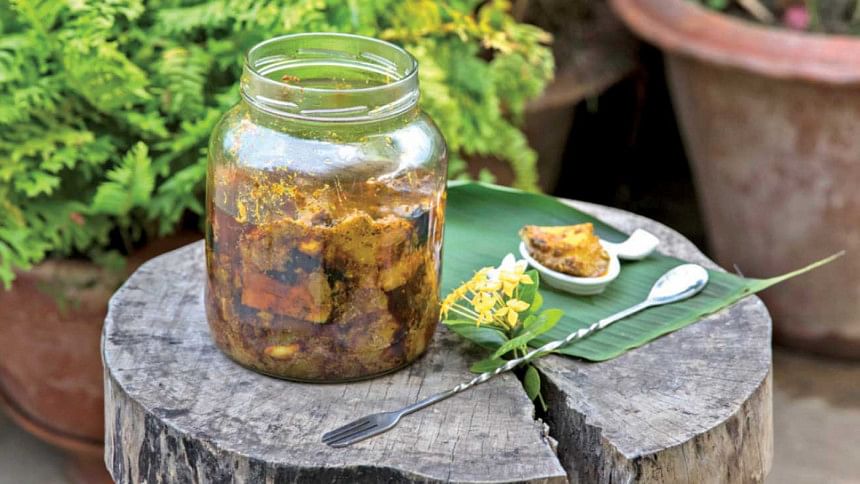 I got off work and headed straight for New Market. I had just had it with boring routines and being a slave of all things customary or habitual. I needed inspiration, I needed fun but most of all what I needed was to get in touch with the simple things that brought immense pleasure to me once upon a distant past. 
So I thought of doing some soul searching, added with a bit of retail therapy to be precise; and the part of New Market behind the post office entrance is the place I had to be. At one point of my life I frequented these dinghy alleys on a regular basis but I just didn't seem to find time for it anymore.
I hooked up with my cousin and went straight to Khaleque store, which is tucked behind those porcelain and clothing shops. This particular three feet by five feet small store, smaller than most of our pantries, is a baker-on-a-budget's treasure trove. 
It is my cousin's, who is a baker-by-passion-and-trying-to-take-it-up-one-level, regular haunt. I on the other hand can bake only three things - a chocolate cake, which is basically a tweaked brownie recipe, a coffee cake and a de-formed chocolate cookie. 
These too, I tried under tremendous peer pressure when my baking story began some ten odd years ago. My only child, who is a chocoholic, craved for a slice of the moist chocolate cake her friend's mum baked, on a rainy evening.  
That guilt of a working mom, who could not bake, got me going. I was not Google friendly then, so I called the best baker in town, Samina Quasem, and she gave me her brownie recipe. So the brownie batter went into my only cake mould, which was that of a Bundt cake and when my child said, 'Wow mum you made a yummy cake' my confidence boosted. And once her friends tasted it and loved it I declared myself a (ahem) baker! 
This was a long time ago when my baby was in class II and for so many years I stuck to that one particular recipe and kept on baking brownies in a Bundt mould. And now I decided to take it a step further by daring to bake her 19th birthday cake. Thus the visit to Khaleque store; I was like a child in a candy store and didn't know where to begin. 
After searching through various sort of moulds, spring forms, silicon moulds, pasta machines, fondant cutters, pizzas baking trays, egg separators, colourful spatulas, grills, pans and what not's, I grabbed my square spring form for the brownie recipe which will now be a square chocolate cake with shiny chocolate ganache. I am hell bent on making that cake happen properly. 
Anyway that story is for later. But you must know what inspired me to my first mango pickle. While looking through the stuff at Khaleque's, I found an 'aachar' (pickle) spoon – a long spoon, spiralled in the middle with a spoon on one end and a fork on the other. This odd thing made me ecstatic and got my creative juices flowing, I was clapping with glee. 
I got green mangoes from New Market, called my pickle expert, Dalia Khala, and got going. I remembered how the chunky mango pieces with green skin on, artistically and skilfully designed in diamond cuts, mixed with salt and mustard paste were laid on trays and dried in the sun by my darling granny and how we used to steal them from under the muslin cloth. Oh that yummy taste!
 However its express time now I didn't have the time or the patience to sun-dry my mango chunks and my aunt, who too is an express cooking enthusiast, said to just go with it. After a lot of sighs and oh no's I finally got the pickle in a jar and am now waiting to dig it with the spoon. 
All I wanted to say is that breaking your routine and trying the things you haven't done yet is bound to get those middle aged grey cells going for a while.