Summer respite
For the scorching days of summer, something juicy, cool and nutritious is a wonderful combination, not often found. Yet here is an easy one!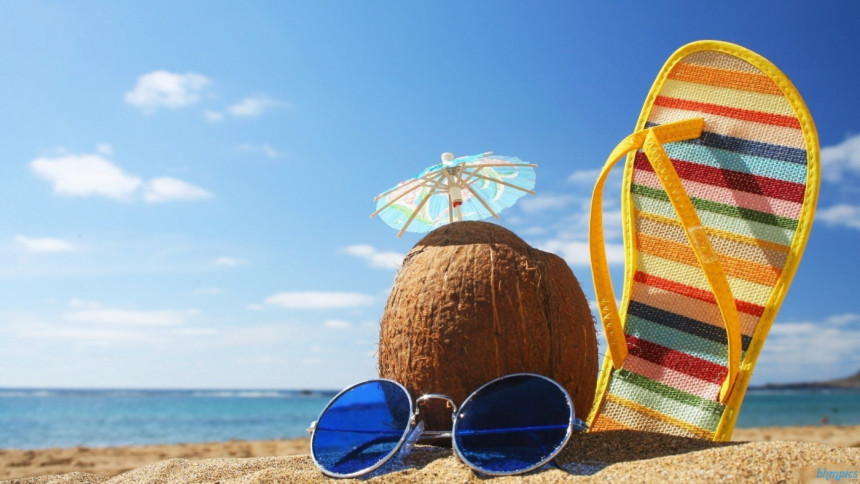 Fruit ice lolly 

It would be a rare child, or adult for that matter, who says no to a luscious ice lolly in the summer. Usually filled with oodles of sugar and food colouring, this can be switched for a couple of healthy options. First, you can get the re-usable ice lolly moulds from the store, and pour in a fruit juice of your choice, like mango, guava, pear or strawberry, and freeze solid as an ice lolly. 
Again, for an interesting twist on the lolly, cut up small pieces of a bunch of colourful fruits, like mangoes, kiwis, strawberries, cherries, or any other seasonal fruits, put into the ice lolly moulds, pour green-coconut water over to fill up the mould, and freeze for a chilled, refreshing and full of nutrition summer snack. You can also use flavoured yogurt instead of coconut water.