The other side of Dr Fatema Begum
"I was amazed by the tranquillity beside the waters of the ocean. I can still recall the sounds of the waves crashing upon the rocks at the beach. Seas and oceans, as opposed to mountains, have a soothing effect on me and help me deal with the stress of everyday life," said Dr Fatema Begum, renowned cardiologist of United Hospital Dhaka.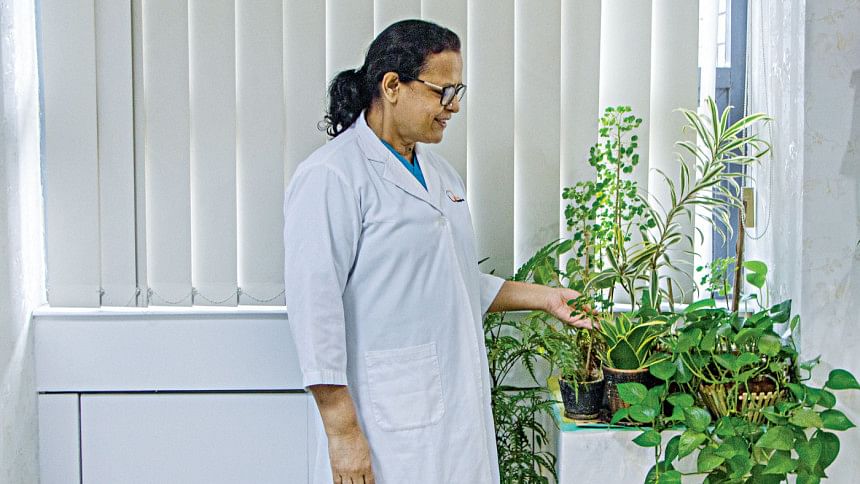 Born in Rangpur and raised in a peaceful environment, nature did not touch her that way back then. She grew up in a family surrounded by brothers, and hardly ever enjoyed anything else other than a game of cricket or volleyball.
Her father was a teacher of psychology, and he let his five children grow up with considerable freedom. "My mother was the strict one. I owe much to her. She instilled the idea that women should achieve as much as possible, and gender is no barrier to success."
When she was a fourth-year student at Rangpur Medical College, her father suffered a fatal heart attack. That incident had a profound impact on young Fatema Begum's mind. "I believe, deep down, that that was the moment I realised I should pursue the field of cardiology. At that time, very few women opted for this discipline."
Today, Dr Fatema Begum is one of the leading cardiologists of the country, with many accolades to her name.
"I try to treat patients to the best of my ability. Moreover, I believe I get the zeal for my practice from other leisurely pursuits. They calm my nerves after a hectic day," she explained.
Dr Begum and her husband, also a reputed surgeon, have a penchant for travelling and they have roamed around the world, both for work and for pleasure.
"Initially, as history buffs, we toured museums and historical sites, but then gradually, I grew fonder of oceans," she added.
Dr Begum also loves gardening and spends hours in her little balcony every day.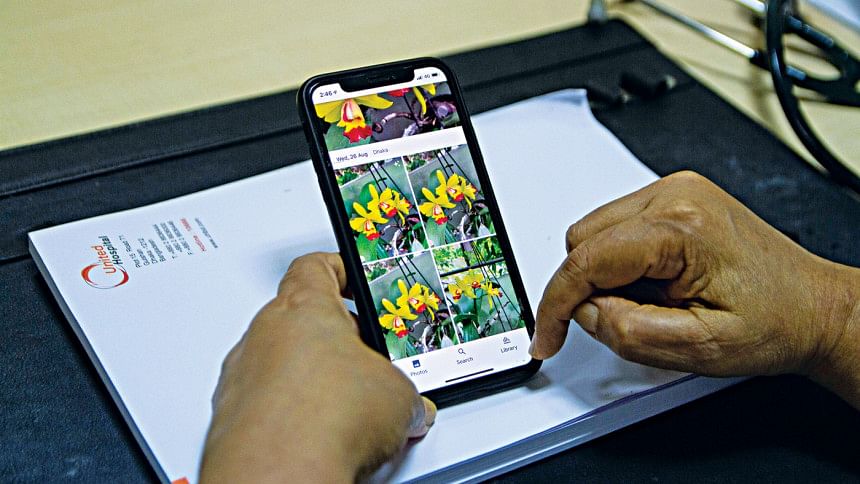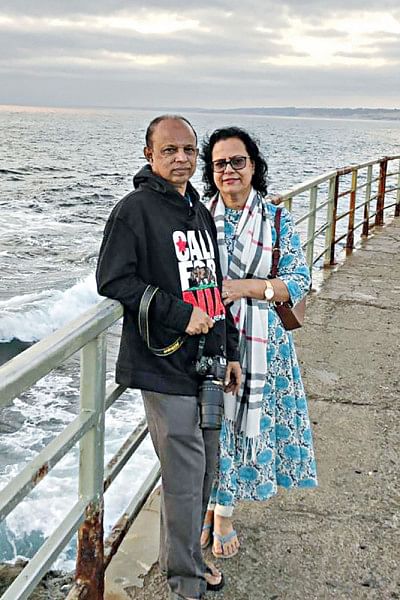 "I have always been very fond of music. When I was in medical school, I got myself a cassette player with the money I received from scholarship, and for many years, that player was one of my most prized possessions. Till this day, music has been a very big part of me," she said. "I suggest that all my patients pursue a hobby as it will help them relieve the stress that life brings."
Before the COVID-19 outbreak, Dr Fatema Begum spent a lot of time with her family. She happily recollects memories of family get-togethers. "My brothers are all well established in their own fields. In particular, I would mention my younger brother — Anisul Hoque, the famed writer. We are one big family, and seeing each other every once in a while is common practice."
She is an accomplished physician and a real-life example of what one can achieve given that they are dedicated. Dr Fatema Begum attributes her success to the role played by her mother, and the teachings of her late father. Yet, she also recognises the fact that without worthy pastimes, life tends to get dull, and it becomes infinitely difficult to achieve success.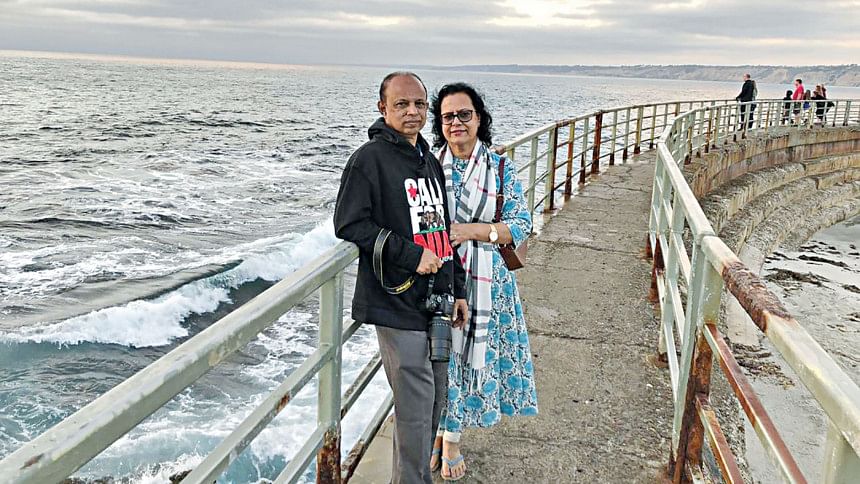 Photo: Nayem Shaan and Personal Collection