Special discounts from Spark Gear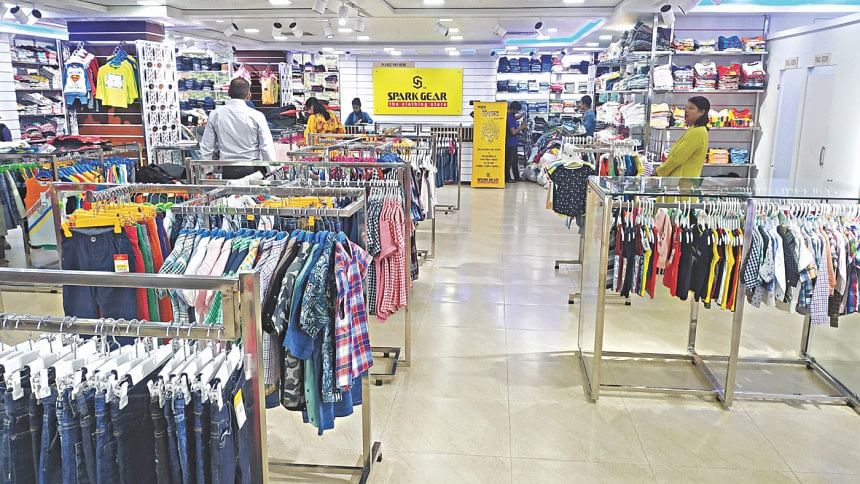 The month of October just got better for those looking to add a touch of trendy, modern clothes to their wardrobe. Fashion house Spark Gear is offering up to 70 percent price cuts on specific items of clothing. Customers can avail the offers at the capital's showrooms at Gulshan, and Dhanmondi, as well as ones of Bogura, Rajshahi, Mymensingh, Sylhet's Kumarpara, and Jindabazar, and Cumilla. The showrooms have a variety of clothes, like executive and casual shirts, polo shirts, t-shirts, jeans and other western clothes. Sparks Gear also has clothes for children in various deshi and western designs.
Address: 27 South Avenue (Opposite to DCC market) Gulshan-1, Dhaka.
For more information, call 01706467037