Khazana opens up their kitchen for home delivery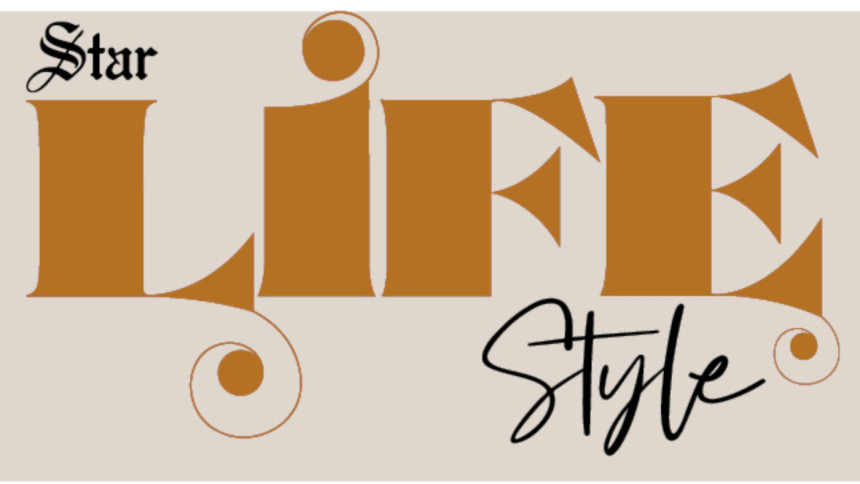 COVID-19 can no longer prevent you from appeasing your taste buds and the finest cuisines from your favourite fine dine restaurant, Khazana.
"We are re-engineering our guest experiences with zero/low associate engagement (including digital ordering and e-payment solutions). The partnership with food delivery apps will assist us in responsibly delivering our unique culinary experiences using their advanced distribution network," said Avishek Sinha, CEO of Khazana.
Re-inventing their traditional dining model, Khazana is exploring newer avenues to stay connected with their patrons. Khazana recently forayed into Street Menu gourmet food delivery to give a taste of the streets of India from the comfort of one's own household. Guests can choose from selection of kathi roll to paw bhaji or Mumbai kalija singara and more.
On the weekends, they bring the Kolkata vibes every morning with a selection of their best choices of breakfast items like luchi cholar dal, sambar vada to panner paratha. People missing travelling to Kolkata can relish those memories with it.
To make life easy for the ladies who are not getting breaks from their husbands and children the whole day in this lockdown, Khazana launched thalis in both vegetarian and non-vegetarian options to give the home maker a deserving break.
For more information, call 01711476379 or log on to: www.khazanadhaka.com