Homes in the 'new normal' and a 'changed world'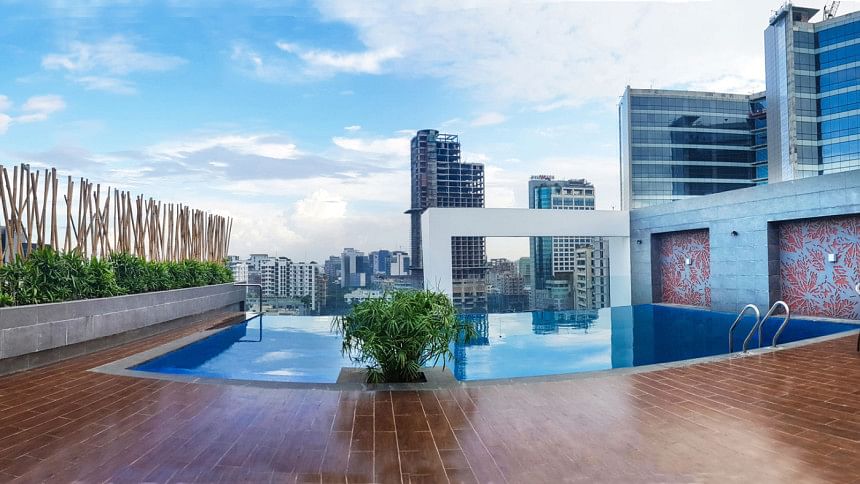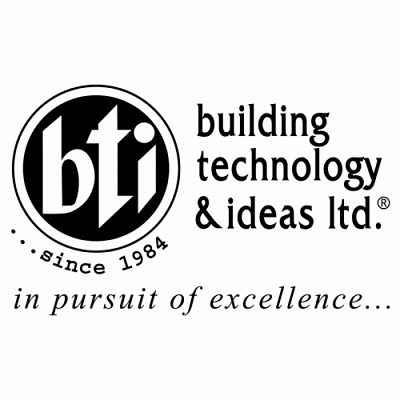 It actually took a global pandemic for us to rethink how we had slid into the grips of sheer materialism with a lack of respect for our own lives and our environment. Whilst the global population practised self-isolation, reports from all over the world sprinkled the pandemic news with delightful tales about nature slowly making a comeback!
To our amazement, we watched and heard how pollution levels decreased to an all-time low as travel bans swept across nations and the transportation sector came to a shocking halt.
Many of us also realised our deep-rooted connection with nature, analysing how our lives, habits, a heavily polluted environment and constant dependence on medicines for the smallest of reasons had made us targets of low immunity and thus a target for deadly diseases.
Global Wellness Institute Senior Researcher Katherine Johnston says, "We're at the beginning of a new movement in home and community design that tackles our uniquely modern problems: sedentary lives, unhealthy diets, stress, social isolation and loneliness, pollution, nature-deprivation."
Though words like social isolation and loneliness were never a part of our vocab as Bengalis, ironically, the pandemic has led many of us to appreciate our families, our communities, our health and well-being more than ever before, from a distance!
Thus, we, at bti, salute the immense power of adaptability of lifestyles and technology and have embarked on the journey to ensure that our homes promote a better life as the new normal for our customers.
Homes that can make you live longer and happier
What if there was a possibility that the very home you live in could provide you additional health benefits and immunity in the long run? We have been working with this idea of bringing a change to 'how we live'. The idea is to ensure that our customers who do not necessarily belong to the luxury sector, can also avail luxuries that promote health and wellness. As such, we are introducing 'bti WELLNESS COMMUNITIES' in Dhaka where anyone looking to invest in a home not only gets an apartment to live in, but also a wellness concept. This is designed to teach and sustain a healthy lifestyle, connecting families to nature, social activities, and the larger community in a safer and healthier way to promote immunity, positivity, and happiness.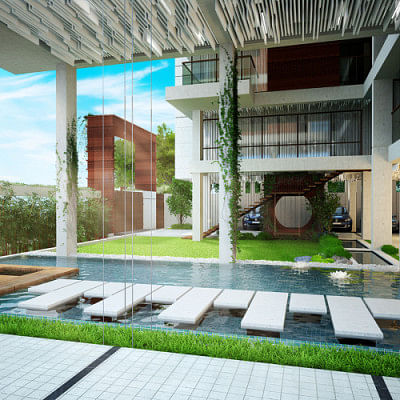 What do these 'bti Wellness Community Homes' offer?
Vegetation is hardly visible in Dhaka as we have neglected urban agriculture completely. Distance from nature coupled with various physical and psychological stress factors have caused urban dwellers to be unhappy. As most of our time and money is invested in the home environment, it can significantly affect our health outcomes. Therefore the challenge for us is to ensure homes are designed to actively fuse health, nature, technology and science.
The community would have undisturbed patches of greenery, open space for socialising, homes that offer cleanliness amenities, so that the dwellers can live pollution and stress-free, and as a bonus, mingle with everyone else.

The bti wellness community homes focus on green spaces dedicated for outdoor meditation, landscaped and punctuated with high class activity and entertainment zones. The lifestyle changes for children as well as parents are vital; hence though the international standard equipped gyms will be a great place for many to work out; the yoga studio, exercise classes, health club and swimming pools coupled with lifestyle coaches will be a fantastic wellness feature!

Though homes today may not be ideal for entertainment due to the pandemic, being with family and friends to maintain the strength of a community is crucial for a positive atmosphere. The superbly landscaped rooftops and outdoor spaces with open air movie theatres, performance stages, BBQ zones, and picnic and brunch spots are meant to do exactly that without having to be crammed up inside an apartment.
Amphitheatres will be used to arrange open air game nights, theatres, concerts, and so much more. And in case, things get worse and you really can't risk inviting outsiders, you can sit quietly next to nature and enjoy the beautiful view from your rooftop.
Is there more to wellness? We think so!
As the 21st century has brought with it tremendous advances in medicine, engineering and technologies, it is time to merge these with a lifestyle that can be propagated through a community.
We have worked to incorporate nature, activity, entertainment in a healthy manner for these communities, but we are also working on how to make the home environment pollution free, such as improving air quality and also introducing home automation features so that everybody benefits. Till now, time and money were mostly invested in the home environment by decorating and designing aesthetics. We think it's time that our customers realise that the investment in improving lifestyles can significantly affect their health. We, at bti, are striving to bring that lifestyle choice to those who are looking to embrace it.
It's time to change the way we live and work and bti will help you do exactly that!
We request that you register yourself by 15th October 2020 for the online 'big launch' of 'wellness communities' which is being planned for Nov/Dec 2020. Email us: [email protected] or call us: 16604