Bangladeshi beauty Towhida Tusnim Tifa shines at Paris Fashion Week as the face of Bangladesh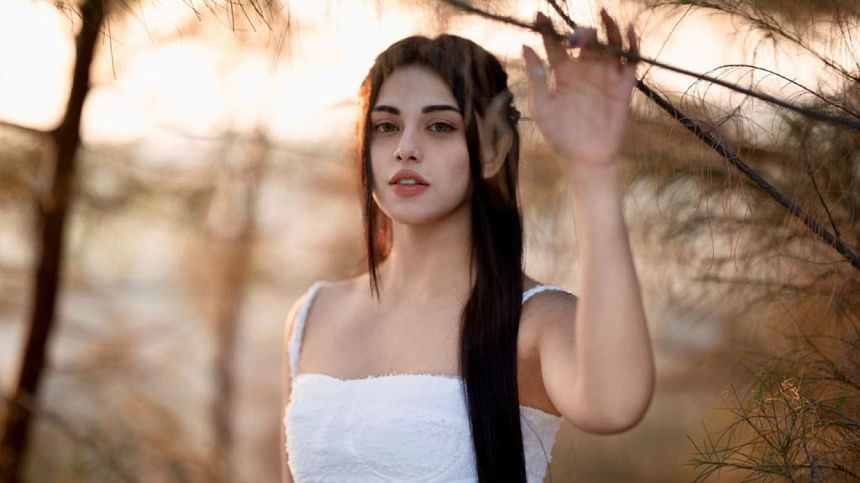 Towhida Tusnim Tifa, the reigning Miss Grand Bangladesh, is turning heads and making waves as she proudly represents Bangladesh at the highly anticipated Paris Fashion Week. With Paris being the fashion capital of the world, Tifa's selection for this prestigious event is a testament to her talent, creativity, and passion for the industry.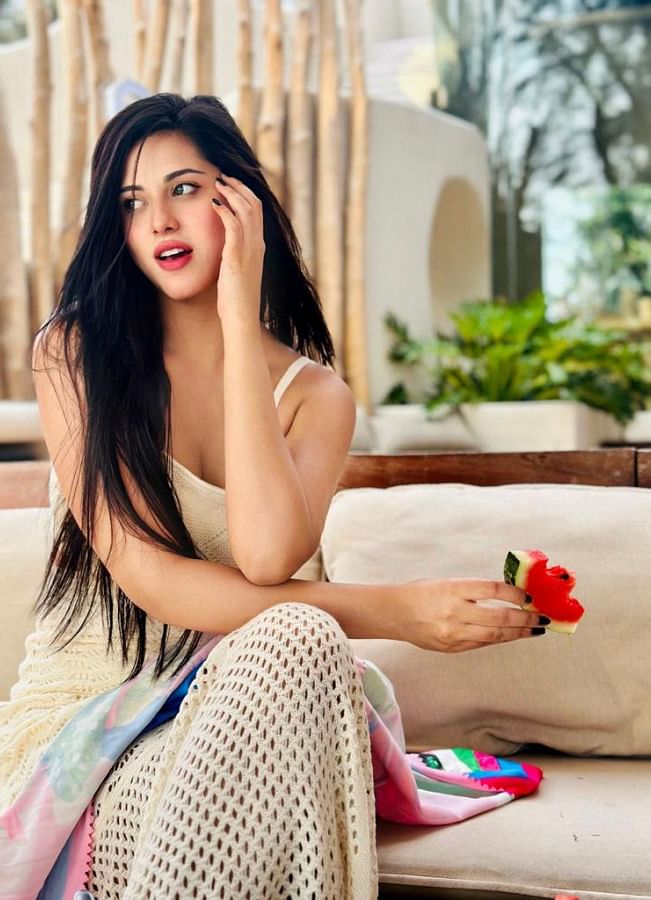 Tifa's impressive accolades include her reign as Miss Grand International Bangladesh, her runner-up position in Miss World Bangladesh 2017, and her top 10 placement in Miss Universe Bangladesh 2020. She has also been recognised as Miss Talented 2020 and Miss Unforgettable Beauty of Bangladesh 2022. Tifa's remarkable journey has led her to become the youngest judge in Bangladeshi beauty pageants, including Miss Teen International Bangladesh.
Beyond her modelling career, Tifa is a devoted social activist and pageant enthusiast. Her current involvement with a foundation dedicated to providing food and education to underprivileged children showcases her commitment to making a positive impact. Tifa aspires to establish her own charity organisation in the near future, using her platform to inspire her thousands of followers on Facebook and Instagram with acts of kindness and thoughtfulness. She firmly believes that caring for others is the key to personal growth and creating a better world.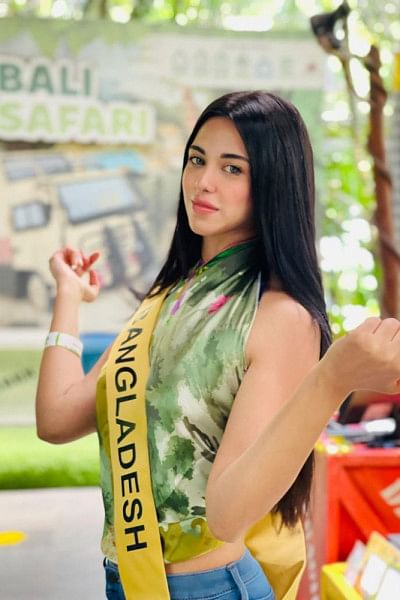 Tifa extends her heartfelt gratitude to Omar Chowdhury of Soundpace International and 4mtv for their unwavering support throughout her remarkable journey.