Chaldal.com make home delivery in an hour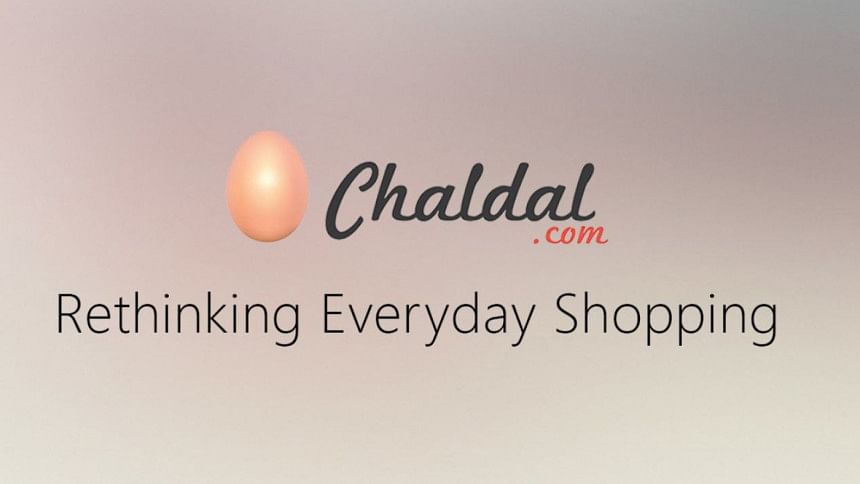 Chaldal.com, the top-ranking online shop of the country delivers quality essential commodities to consumers at the shortest possible time. It has launched a program to reach essentials to the doorsteps of the consumers within an hour. The program has been launched initially for the consumers in Mirpur, Banani and Uttara areas.
Besides, the sales team of the online market is trying to develop a network for delivering essentials within three hours at any place of the city other than these three areas.
The consumers are offered home delivery only for buying items worth taka 400 each. In case, if the items are not seemed to be quality by any buyer, they can return it within seven days of the delivery. Chaldal.com has bought such a service for the first time in Bangladesh.
Siz Ashraf, CEO of Chaldal.com said, "It has been tough for many of the city dwellers to buy essentials going to shops amid heavy traffic jam, which is often time-consuming. The service holders return home at night and even after that it is not always easy for them to collect quality food from the market. Considering these, Chaldal has started this initiative."
Consumers can buy essential commodities at lower rates compared to the market price. The items include rice, pulses, vegetables, fishes, meat, frozen food, soap, toothpaste, shampoo, kids' cosmetics, etc. Besides placing order online, the 24-hour service can also be availed through phone calls at 01919123123. There is also a google application with a 5 percent discount for the first order.