MIDRANGE MADNESS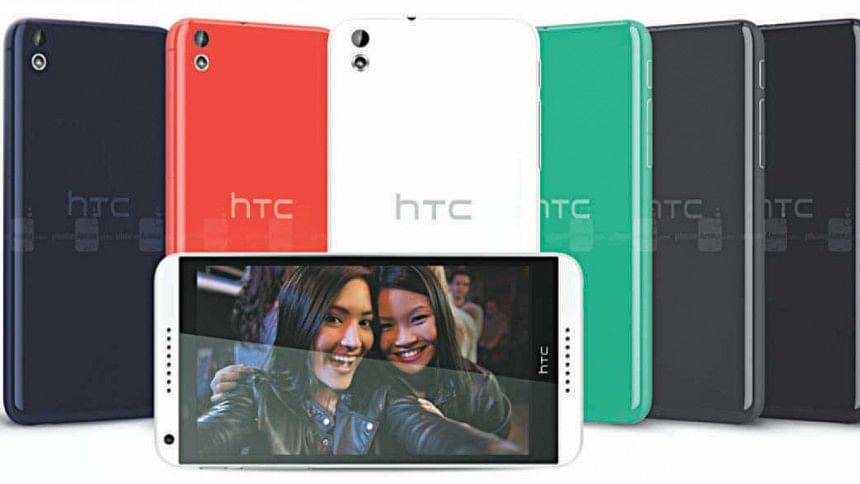 Finally managed to coax your folks into buying a proper smart phone to replace that aging Nokia feature phone with a torch light? Well that's wonderful but there is a reality check to be had. Except for the few lucky ones out there, most of you will be given a budget of Tk25000 maximum, until you earn enough to buy your own, to get your first smart phone.
A while ago, that would be a shoulder-sagging moment, but nowadays you have really wonderful options to choose from. I guess you have the advancement of technology to thank you for this.
Before we go any further, a couple of facts need to be noted regarding smart phones at this price bracket. First off, don't get fooled by the dual core, quad core malarkey at this price range. Most brochures would lead you to believe that these multi cores could go toe to toe with the pricier variants.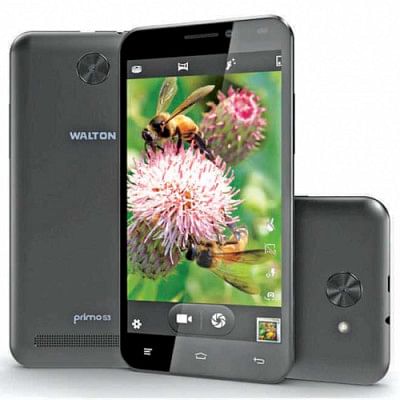 Don't expect the world from most of these mid-range multi cores and you'll be just fine.
Another thing to consider is screen size. The trend nowadays is bigger screens. So obviously you'd want one too. It's so popular that even Apple abandoned its usual small screen approach to launch a much bigger iPhone.
At this price gap though, do be careful, because if your bigger screen doesn't have enough resolution, the whole display will look pixilated and cheap.
One last thing to keep in mind is that unless you like to tinker around with Android, don't expect to see regular updates for your phone and this goes double for the local brands.
The first list here features the local brands. Note that all options and brands have not been covered here as they have to fit into the proper looks vs. performance balance and of course the budget.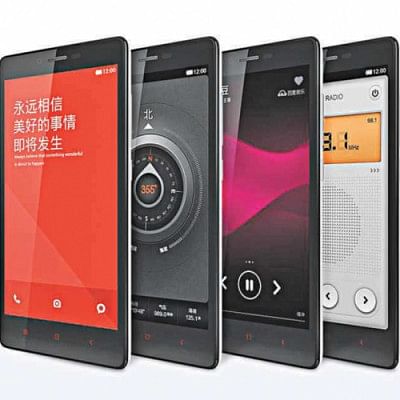 Walton
      Primo Z (TK 24, 490)
The only one you'll find in this entire list that has the processor from much costlier phones. So you can treat it like a flagship. It's also got fantastic looks and a gorgeous screen that really make colours pop. The camera quality is also quite good and selfie fans can have tons of fun with the high resolution camera up in the front.
Processor: Quad Core (Snapdragon 800) 2.3 GHz
Ram: 2GB
Display: 4.7" FullHD
Battery: 2300mAh
Camera: 16MP Rear 4MP Front
Storage: 16GB + Expandable Storage
      Primo S3 (TK 15, 390)
Don't let the price fool you. This strikes a great balance between price and performance. Eight cores means it can handle day to day tasks with ease and a big HD display means using the screen is an absolute joy. Sure the design is very generic but then again, it is not exactly ugly either and considering the price point, you really cannot go wrong with this.
Processor: Octa Core 1.7 GHz
Ram: 2GB
Display: 5" HD (720p)
Battery: 2000mAh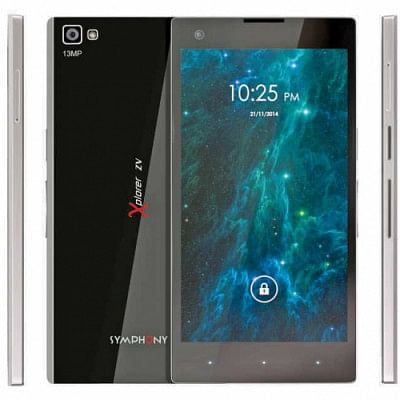 Camera: 8MP Rear 2MP Front
Storage: 16GB + Expandable Storage
Symphony
      XplorerZIV (TK 22,990)
The priciest Symphony available falls on our budget nicely. With Octa Core power and 2GB RAM at your disposal, your daily tasks won't see any hiccups in terms of speed and performance. Couple that to big FullHD screen and a 13MP rear shooter, you have a formidable multimedia device. One big downside for this phone is that you are stuck with 16GB of memory as you won't be able to add a memory card.
Processor: Octa Core 1.7 GHz
Ram: 2GB
Display: 5.5" FullHD
Battery: 2800mAh  
Camera: 13MP Rear 5MP Front
Storage: 16GB
      Xplorer ZV (TK 14, 990)
A fantastic option for those with a tight budget, as you get 8 core power, 2GB RAM and a 5" HD screen. Battery is a bit of a concern though, as 2000mAh isn't really enough for a full day support but on the plus side, it makes up for that with a 13MP shooter and 16GB internal memory with the option to add memory card. Looks pretty slick as well.
Processor: Octa Core 1.4 GHz
Ram: 2GB
Display: 5" HD (720p)
Battery: 2000mAh  
Camera: 13MP Rear 2MP Front
Storage: 16GB + Expandable Storage
The next list consists of options from established brands if the idea of local brands doesn't really float any boats for you.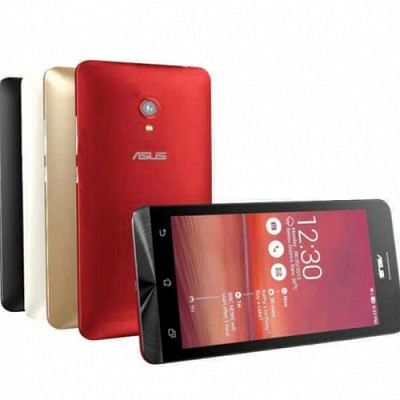 Xiaomi
      Redmi Note 4G (TK 16, 500)
If this company is formidable enough to throw a monkey wrench into Samsung's profits, you know they are a force to be reckoned with, and with devices such as the Redmi Note 4G, it's easy to see why. A good processor, 2GB RAM, a big HD screen and enormous battery guarantees itself a position on anyone's shopping cart. If those weren't good enough, it comes with great camera, front and back, and expandable storage and a beautiful OS.
Processor: Quad Core 1.6 GHz (Snapdragon 400)
Ram: 2GB
Display: 5.5" HD (720p)
Battery: 3100mAh  
Camera: 13MP Rear 5MP Front
Storage: 8GB + Expandable Storage
Asus
      Zenfone 6 (TK 19, 000)
These phones might be a little rare, but let's hope that doesn't stay for long because this is quite a phone. The design is quite nice and the metal strip up front adds a touch of exquisiteness. And as far as screens go, this is one whopper of a screen so watching movies on the go will be a delightful affair.
Processor: Dual Core 2GHz (Intel Atom)
Ram: 2GB
Display: 6" HD (720p)
Battery: 3300mAh  
Camera: 13MP Rear 2MP Front
Storage: 16GB + Expandable Storage
HTC
      Desire 816 (TK 24, 000)
The obvious choice when looks come first. No other phones on this list sports a look as eye catching and flashy as this. Borrowing looks from its more expensive siblings, the 816 packs formidable midrange specs, while adding rare flairs like dual speakers and 13MP and 5MP cameras. A 5.5" HD screen means gaming and YouTubing will be a breeze.
Processor: Quad Core (Snapdragon 400)
Ram: 1.5GB
Display: 5.5" HD (720p)
Battery: 2600mAh  
Camera: 13MP Rear 5MP Front
Storage: 8GB + Expandable Storage
And that's about it. Hopefully this small guide can help you land your first enjoyable smartphone experience.
Photo Collected