The pay cut chain reaction
Austerity is what we should be practicing this festive season, for obvious reasons. The ongoing pandemic has changed everyone's "normal." Most of us have to make adjustments and amendments to our daily lives and plans, which will sadly go on for quite some time.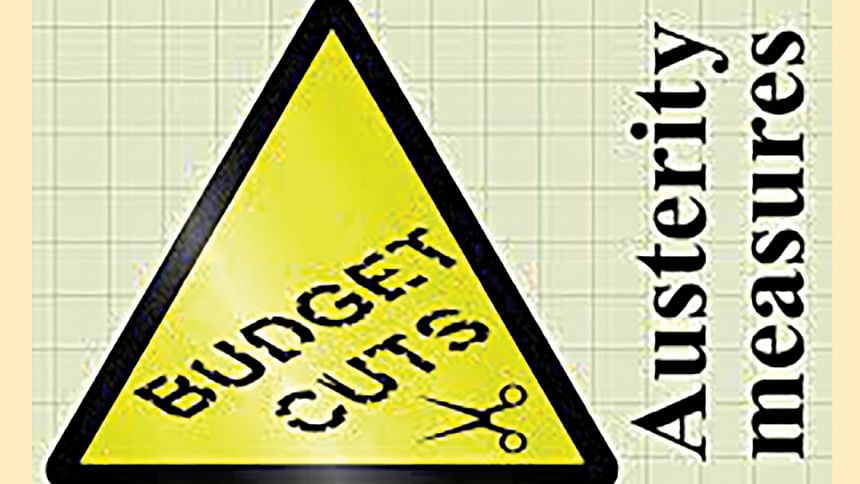 Normality as we knew it might never come back, and it would only be wise to accept this new normal and act accordingly. With many of the corporate houses and industrial operations going for pay cuts, job cuts, and no-bonus practices, the reality at ground zero for us who manage the day to day household budget will be very tough. In fact, the month of May has been difficult for many of us already.
Pay cuts means adjustments for the service helps also. Unfortunately, it will be difficult to make our service help understand our pay cuts situation and accept the fact that if we do not get our bonuses it indirectly affects them.
The poor souls have families and children to manage, just like us. Our family and household management has a chain effect that directly impacts the service helps, and even the vendors who provide us with regular groceries. Therefore, if I do not spend, then all these working people cannot earn their living. It is indeed a sad time.
I have never been approached by random rickshaw-pullers asking for financial help other than their usual fare. My fishmonger is proud of his trade and that it helps him to earn enough for a comfortable living; however, even he has resorted to asking me for small loans. I know this day-labourer who cleans my roof once a month who came to me recently, crying for aid to buy a roadside stall so that she can sell tea, as she does not have her everyday jobs anymore. I am being accosted by beggars who ask for basic necessities like rice and lentils because my Tk 10 or 20 alms is not helping them.
I am really suffering from guilt; I do not have the heart to turn anyone away, but at the same time, I do not have much to start the month of June or July with, seeing as they will be as sketchy as May.
We can sit and explain to the service people the financial situation we are all in and ask them to buy one Eid dress instead of two, and let go of accessories altogether. We can cut back on our elaborate feast and wear our best dress instead of a new one; we can explain it to the children to save their Eid budget for emergencies.
My heart is heavy with these thoughts, and goes out to the people we support, and who support us in return. Eid Mubarak. 
Photo: Collected