Eating Out
Iftar at Dhaba
When Dhaba first arrived on the scene, it blew us away with its mouth-watering innovative and, above all, affordable cuisines. Dhaba was the one who set the trend, which so many restaurants now follow. Every Ramadan an iftar at Dhaba is a staple for all generations. 
This year they are once again setting the trend with a special iftar menu and two raffles; one exclusively for women. 
The iftar menu features new additions including zafrani and kalojeera jalebi, vegetable pakora and kulfi kesar pista/mango. They also have a special item, the Dhaba special jeera chicken bhuna and two luchies made especially for iftar at the cheap price of Tk400. A new addition this summer is the introduction of small size rolls. All items are freshly made including the yoghurt, which is prepared by BRAC everyday.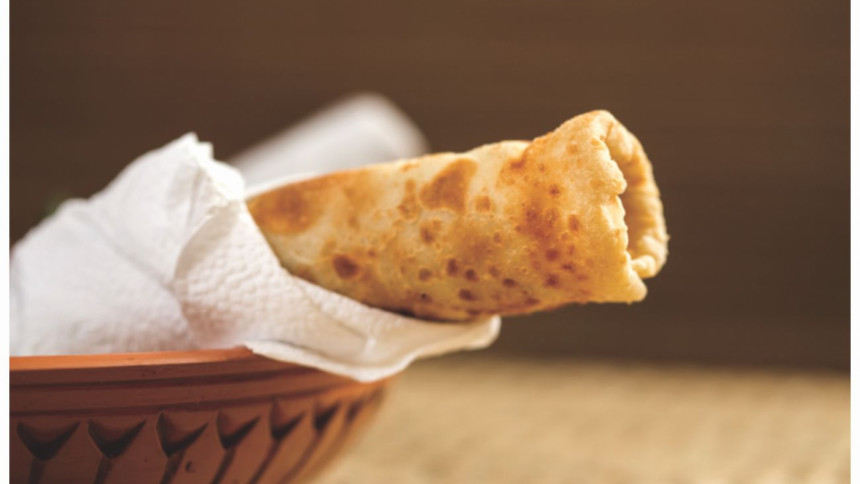 Alongside this, there are four set menus at Tk230, Tk250, Tk360 and Tk400. They are packed with enough goods to fill you up till seheri. The regular menu is also available beside the specials.
The raffle sponsored by M M Ispahani, IFAD, Meena Herbal, Farzana Shakil and Ayurveda Research and Health centre is a new feature this Ramadan. Tickets are automatically bought if you spend Tk2000 or more.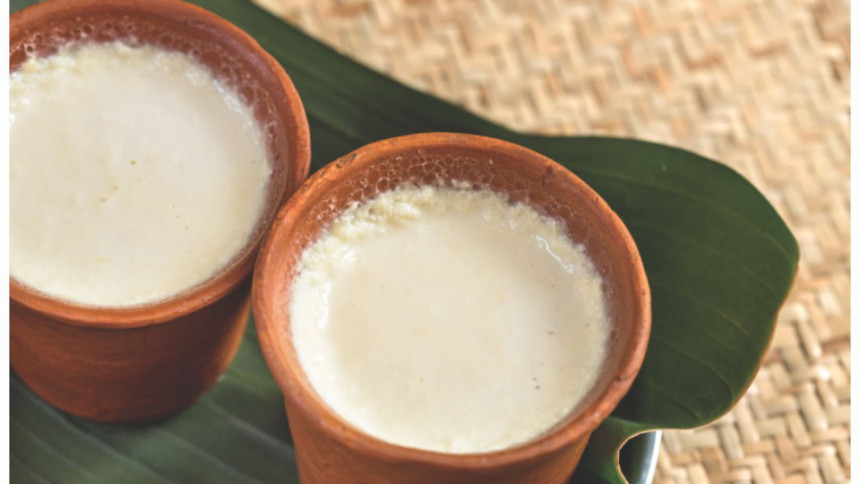 Prizes include a Television, DVD, Dhaba gift voucher or IFAD gift hamper. Another raffle is available only to women. If you spend Tk1500 or more you get the chance to win Meena Herbal hamper, Farzana Shakil or Ayurveda gift card. The raffle will be drawn three days before Eid. Unfortunately tickets are only available for purchase at the Dhanmondi branch. Bookings are available, but must be set a day ahead. 
Address: House#89/2, Road#12/A, Dhanmondi, Dhaka-1209. #01783-391571; or log onto facebook.com/DhabaDhanmondi
By Daneesha Khan
Photo: Shahrear Kabir Heemel
Food prepared by: Dhaba, Dhanmondi