Religious bigotry, politics behind tourism drop
Say travel agents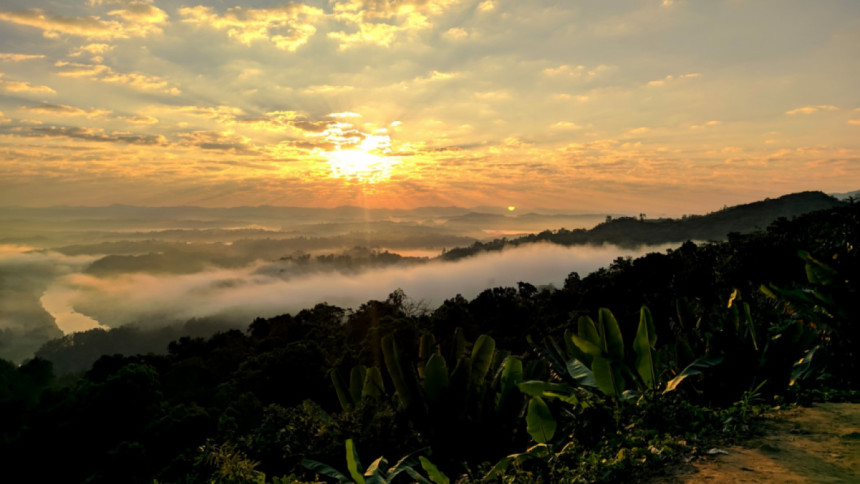 Association of Travel Agents of Bangladesh (ATAB) today said that the country's unhealthy political environment and religious bigotry are some of the main causes behind the decline in tourism and the stagnant tourism industry.
A change in people's behaviour is a must to draw in tourists to the country, according to ATAB, a platform of about 3,500 travel agents across the country.
Top leaders of ATAB said that the government is doing almost nothing to develop or boost the country's tourism industry.
ATAB leaders said this while holding a courtesy call with the newly elected executive committee of Aviation and Tourism Journalists' Forum of Bangladesh (ATJFB) at its office in the capital.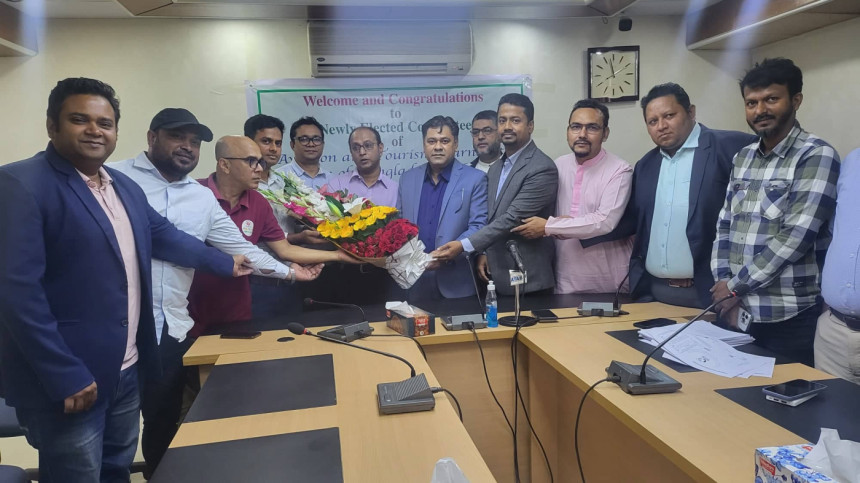 Tanzim Anwar, president of ATJFB, led the delegation on behalf of the organisation.
Pointing to the government's non-cooperation in developing the tourism sector, Abdus Salam Aref, secretary general, ATAB said, "Many tour operators and travel agencies have been shut down following the impact of Covid-19 pandemic. The number of incoming passengers in the country is almost zero. In this situation, the role of government is almost zero."
He said Bangladesh Tourism Board and Bangladesh Parjatan Corporation are expending crores of taka in the name of "parjatan". But all of them are losing concern.
"We actually don't understand who will take the country's tourism sector forward -- the government, media or ATAB? I don't understand who is responsible for doing that," Abdus Salam Aref said.
The ATAB secretary general also said there are lots of problems regarding fixing of airfare by different airlines operating to and from Bangladesh.
ATAB President SM Manzur Murshed Mahbub said the media plays the maiden role to develop the tourism industry in any country.
"There can be no alternative to the media anywhere in the world. It is possible to achieve development in the country's tourism and aviation sector if we can display our positive sides in the media."
Tourism and aviation sectors play the biggest role in the gross domestic product worldwide.
He said there is an absence of discipline in the aviation industry as well as in the Civil Aviation Authority of Bangladesh and in Biman.