Current VAT, tax rates big obstacle in tourism sector development: JS body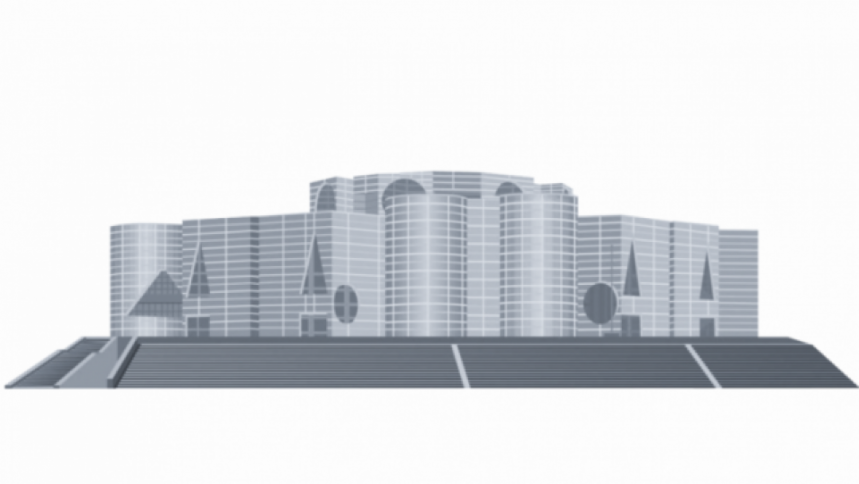 The current rates of taxes and value added tax (VAT) pose a big obstacle in the development of the country's tourism industry, a parliamentary body has said.
The parliamentary standing committee on civil aviation and tourism ministry said the VAT and taxes on hotels, motels, and goods and services associated with the tourism industry are much higher in Bangladesh compared to other countries, becoming a major obstacle in attracting foreign tourists in the country.
With Awami League lawmaker RAM Obaidul Muktadir Chowdhury in the chair, the committee also said that the municipality and city corporations have started the process of collecting a new holding tax as well as a new 5 percent tax from the boarders, which will directly appear as a big obstacle in the development of the tourism industry.
In the meeting, Bangladesh Parjatan Corporation revealed that tourism is one of the fastest growing sectors in the world. In Bangladesh, VAT and taxes are levied at various levels, including service sub-sectors (such as hotels-motels-restaurants-amusement parks, etc.) associated with the tourism sector, it said.
In many cases, VAT and taxes are taken from service providers and receivers, meaning there is double taxation, BPC also said.
It was said in the meeting that the BPC has to pay a total of 25 percent VAT and taxes including 15 percent VAT on the value of services rendered, 5 percent on supply tax on the purchase of goods for providing services and 5 percent on receipt of revenue.
By paying the total 25 percent VAT and income tax on the income of the organisation and paying the salaries and allowances of the officers and employees, the existence of the organisation has become impossible, BPC added.
According to the committee, there is a need to take an integrated approach for a logical solution to the imposition of VAT and taxes at a tolerable level in all the related sectors including the various service sub-sectors involved in the tourism sector.
In the meeting, it was recommended necessary measures should be taken by holding an inter-meeting between Dhaka North/South city corporations, Ministry of Finance and National Board of Revenue on the matter of existing VAT and taxes acting as barriers to the development of tourism industry.
Regarding the obstacles behind flourishing tourism industry centering the longest sea beach in Cox's Bazar, Obaidul Muktadir Chowdhury said although 24-hour security system has been beefed up in the Cox's Bazar area, there is no recreation facility for tourists at night and that is why they usually stay at the hotel area.
The committee also recommended to demolish all old infrastructures in Cox's Bazar and build a modern tourist city there.