Historical sites affected by the Turkey-Syria earthquake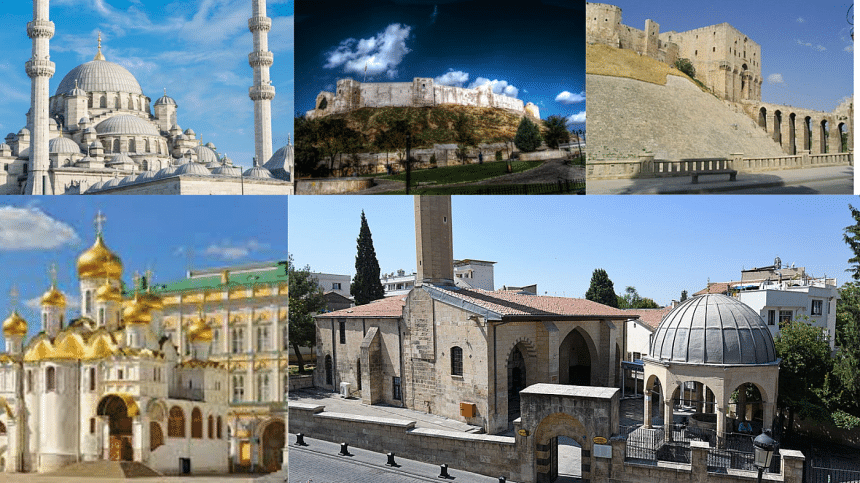 On Monday, February 6, Turkey and the northern part of Syria were struck by a 7.8 magnitude earthquake. Freezing weather conditions, snow, and damaged infrastructures have made it quite challenging to keep on rescue operations going. In the meantime, the Turkey Government has informed that due to the earthquake, more than 3000 buildings have been destroyed throughout the country, which includes cultural landmarks and historic sites.
Gaziantep Castle
One of the most outstanding structures located in southeastern Turkey, which has been destroyed by this earthquake. It was built as a watchtower by the Hittite Empire during the second millennium BCE. According to the reports last year this castle was turned into the Gaziantep Defence and Heroism Panoramic Museum in order to display artifacts from the Turkish War of Independence in the structure's walls.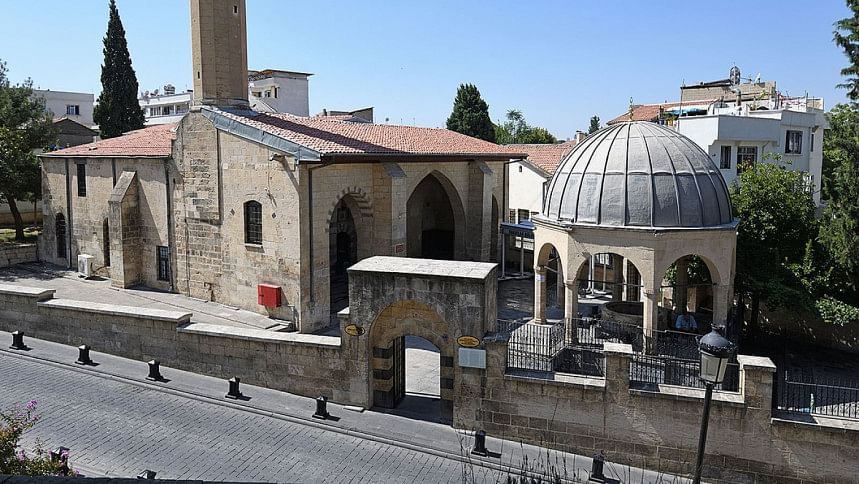 Sirvani Mosque
As per the reports, the Sirvani Mosque has also suffered because of the quake. It is situated next to the Gaziantep Castle. The eastern wall and the dome of the mosque have collapsed during the earthquake.
Yeni Mosque
Reports state that the 19th-century Yeni Mosque (New Mosque) in Malatya has been damaged severely due to Monday's quake. It is situated in the city center of Türkiye's southeastern Malatya. The mosque was restored and opened for worship last year. According to the reports, the mosque has suffered damages previously during the earthquakes of 1894 and 1964. However, later the mosque was restored and minarets were installed.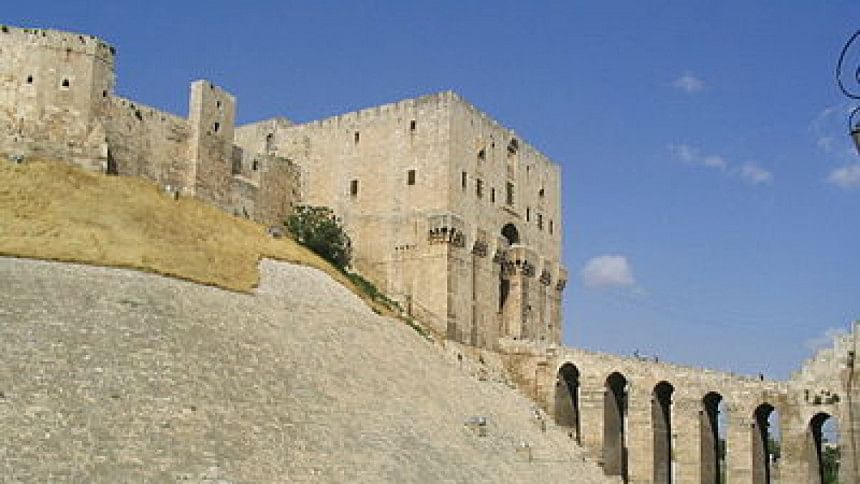 Aleppo
The ancient city of Aleppo, a UNESCO World Heritage Site, has also severely deteriorated in this earthquake. In accordance with the reports, the structure's iconic Mamluk Tower Gate suffered havoc, and the minaret of its Ayyubid Mosque was also defaced.
The Cathedral of the Annunciation
The Cathedral in the southern Turkish city Iskenderun, has almost been destroyed completely. As per the reports, the Catholic Church was originally built between 858–71. Nevertheless, a fire took place and caused damage to the church but was later rebuilt in 1901.